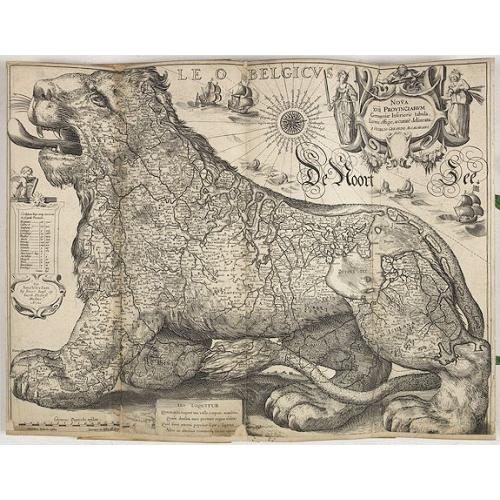 A composite atlas comprising 18 double-page engraved maps by or after Hessel Gerritsz, Theodoor Galle, Jacob van Deventer, Gerard Mercator, Peter Verbiest, Jean Surhon, C...
Publisher:
GALLE, Theodoor.
Date:
[Antwerp, c. 1633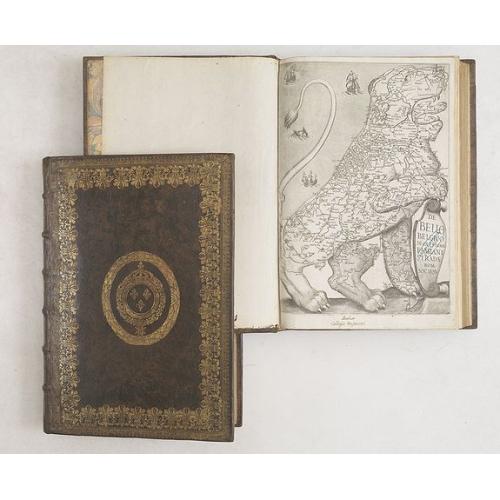 Each volume containing an engraved title with a representation of the The Netherlands and Belgium in the shape of a lion, with one paw resting on a shield bearing the tit...
Publisher:
STRADA, FAMIANI
Date:
Rome, Franciscus Corbelletus, 1632-1647
Included in Famiani Stradae Romani è Societate Jesu de Bello Belgico Decas duae... .Published by Johann Godfried Martin Schönwetter. The book was first published in 165...
Publisher:
STRADA
Date:
Frankfurt am Main, Schönwetter, 1699