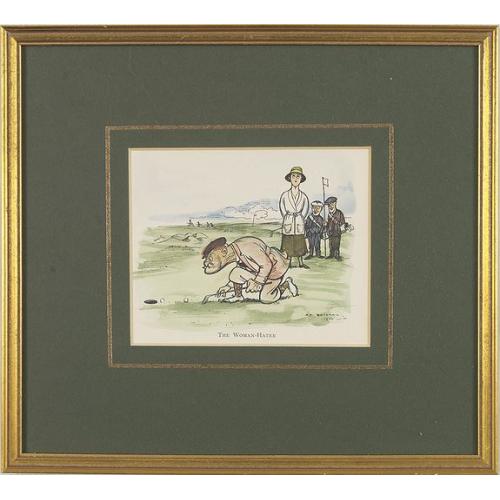 Golfing cartoon taken from the famed English humor magazine Mr. Punch on the Links. Size of the frame : 23x25cm.THE WOMAN-HATER.After Frank Reynolds (1876 - 1953 ). He wa...
Publisher:
KNOX, E.V.
Date:
London, Methuen: 1929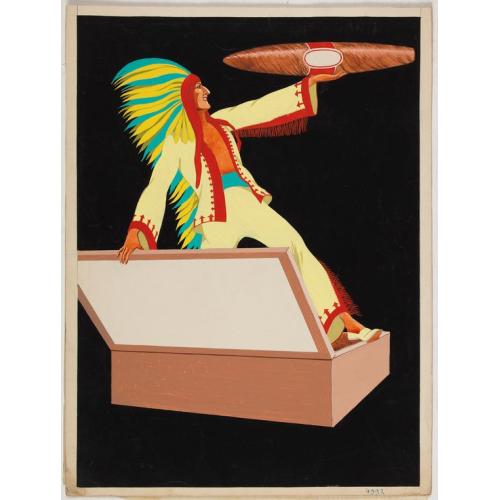 A stunning collection of 20 original square and rectangular decorative commercial designs for the Tabaco industries in gouache and watercolor by the artist and graphic de...
Publisher:
PICHON, R. (Workshop).
Date:
Paris, ca. 1930