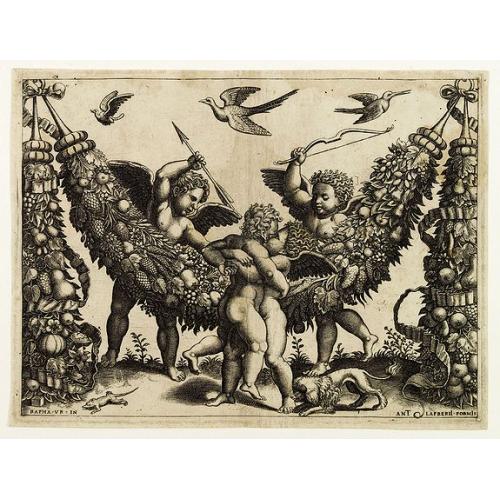 Fine print made by Bernardo Daddi (1512 - 1570) and published by Antonio Lafreri. Two Putti wrestling, while two putti try to stop them, and a small dog bites one on the ...
Publisher: DADDI, B. / LAFRERI,A.
Date: Venice, 1550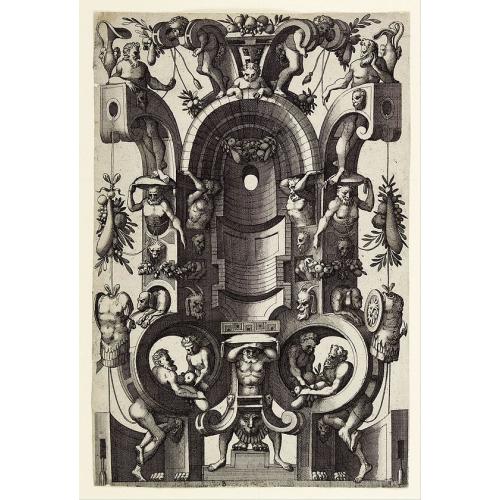 A lavishly decorated etching by the famous brothers Joannes and Lucas van Doetecum, after Cornelis II de vriendt or better known as Cornelis FLORIS (1514 - 1572 or 1575)....
Publisher: VAN DOETECUM, J. & L.
Date: Antwerp, 1556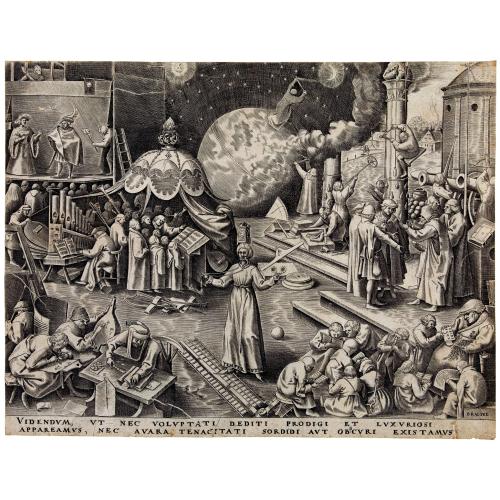 Very decorative engraving by Philip Galle (Haarlem 1537–1612 Antwerp) after Pieter Bruegel the Elder (Breda (?) ca. 1525–1569 Brussels). The print was published by Hi...
Publisher: BREUGHEL, P.
Date: Antwerp, Hieronymus Cock, 1580