Arrowsmith's 1856 edition of Fraser's map of Ceylon, one of the most detailed maps published in the 19th century."Map of the Island of Ceylon incorporating that of ...
Publisher:
FRASER, John / ARROWSMITH, John.
Date:
London, John Arrowsmith, June 1856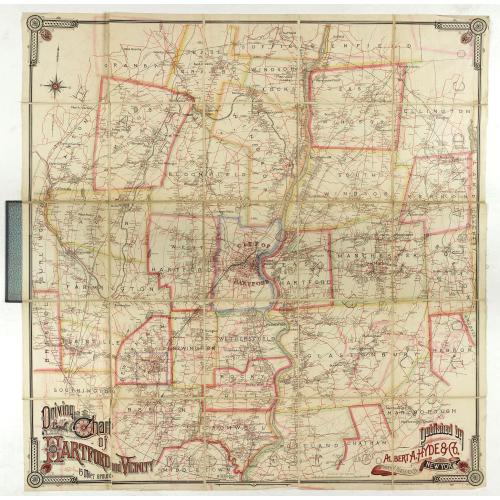 Road map by Albert A. Hyde & Co. of Hartford and vicinity, with the Connecticut River in the center. Published by Albert A. Hyde & Co., in New York and lithograph...
Publisher:
HYDE and Co, A. A.
Date:
New York / Philadelphia, 1884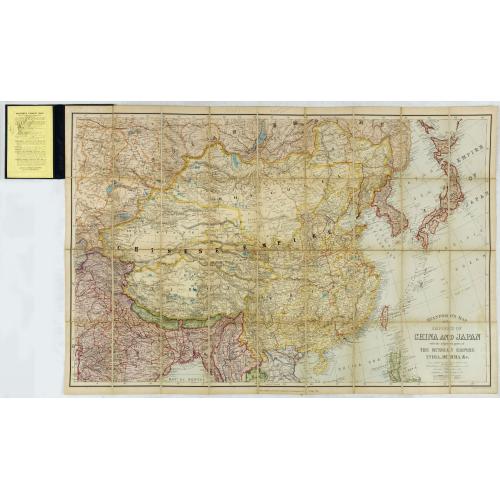 Charming, folding map of China and Japan with the adjacent parts of the Russian Empire, India, and Burma. A key identifies railway lines in red, projected railway lines i...
Publisher:
STANFORD, E.
Date:
London, ca. 1911