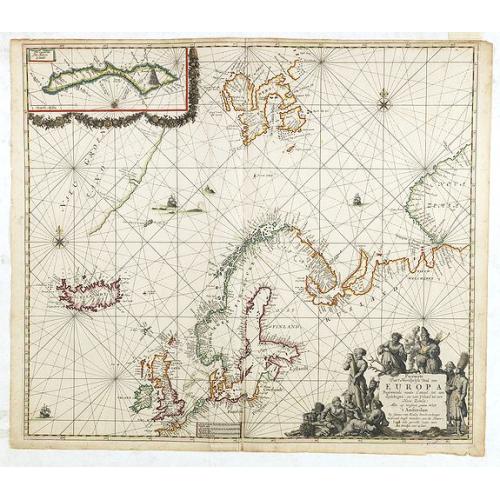 An eye-catching chart of northern Europe with coastline from northern Russia to the Dutch English Channel in the south. Good detail on Iceland. North to the top.In upper ...
Publisher:
VAN KEULEN, J.
Date:
Amsterdam, after 1666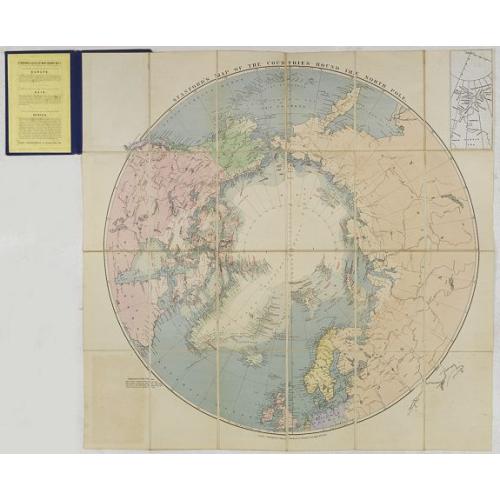 Scarce example of Edward Stanford's map depicting the entire Arctic Region. In the Russia section the map extends until Caspian Sea.To the left a explanation of the col...
Publisher:
STANFORD, E.
Date:
London, 1875