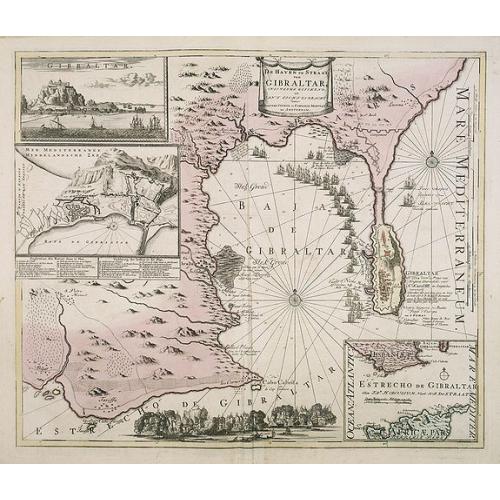 Decorative map showing the siege of Gibraltar during the Spanish war of succession. This highly interesting map is richly ornated with three additional inset maps and vie...
Publisher: COVENS, J./ MORTIER, C.
Date: Amsterdam, 1710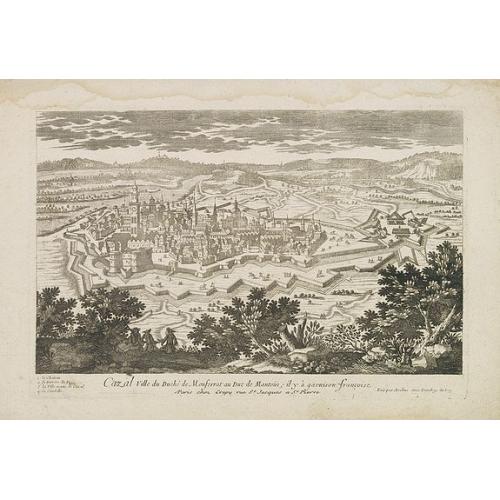 A rare panoramic of Casale Monferrato in the Piedmont region. Engraved by Pierre Aveline (Paris, c.1656 - 23 May 1722). He was also a print-publisher and print-seller. H...
Publisher: AVELINE, P. / CREPY
Date: Paris, 1690-1730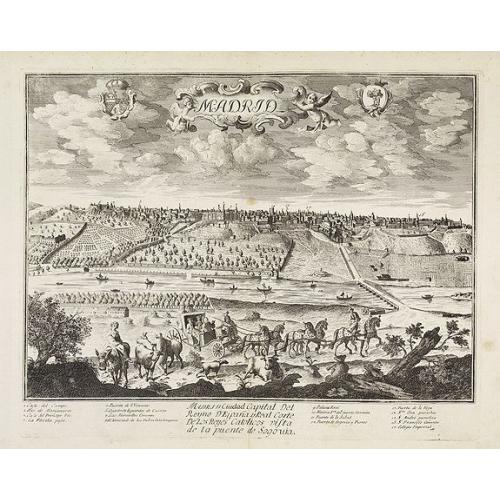 Extremely rare town-view of Madrid. Engraved by Francesco Ambrosi.With a second title in lower part "Madrid Ciudad Capital Del Reyno D'Espana y real corte de los rey...
Publisher: AMBROSI, Fr.
Date: Bassano del Grappa, c.1780