Shipping & Tracking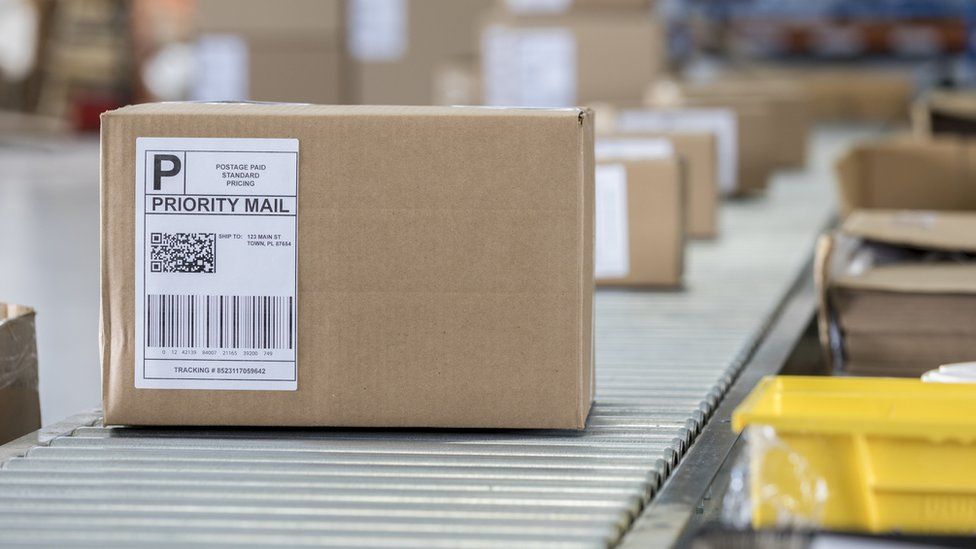 Your invoice is in the  Invoice & Certificate section. Please double-check your shipping and billing address.
You can add a different shipping address here >>> or contact us if you need any changes.
SHIPPING
Maps are usually shipped flat between solid cardboard or in solid tubes. For parcels of more than 2kg, an additional fee applies. You are billed at the prevailing postal rate.
If you have an account with FedEx, DHL or UPS, we can send it using your account, and no shipping fee is added to your bill.
The shipping fee is a one-time fee, and we combine the purchases of multiple items. We can also hold off the shipment and combine purchases in multiple sales.  See below for info about our HOLD SHIPMENT service.

International Priority Mail
The standard is that we ship International priority mail, and a flat shipping fee is added to each shipment.
This covers shipping and insurance (up to the invoice amount) to:
- The Netherlands and Belgium for $15  ( 3-7 days)
- International Priority shipping to North America and Europe for $ 30 (7-10 days)
- For South America, Australia, New Zealand, and Thailand, Mauritius, a shipping fee of $ 50 will be charged. (10-20 days)
Fully insured, signature required, and limited online tracking.
The given estimates are in working days and pending custom clearance delay)

DHL Express  (3-5 days)
If you need faster delivery and live online tracking, we can ship at an additional fee with DHL Express.
The below fees cover shipping and insurance (up to the invoice amount) to:
- USA, Japan $ 50 (2-3 days)
- South America, Australia, New Zealand, Africa, Asia others,  $ 70 (3-7 days)
When will my items ship?
We try to ship out as soon as possible; however, due to the large volume of items to be shipped, this may take up to 3-7 days after the closing of the sale. You are informed by email about the shipping date and tracking/registration number.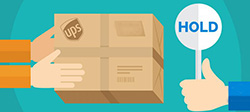 Hold Shipment Service
At no additional charge, Paulus Swaen allows you to put your shipping on hold. This can be incredibly convenient for people who want to buy several items at different auctions and ship them together. The service is free and you pay only one shipment fee.
Please contact us if you want us to hold your shipment or learn more.