FAQ Selling at auction


We are here to assist you
Founder and current owner Pierre Joppen, with 40 years of map dealing experience. Roland Boelen who is our Amsterdam-based manager, Ian Williams from the UK who has 30 years of map cataloging experience and Tom Sapinski in Jacksonville Florida are happy in selling your maps and prints.
Live Chat
During weekdays we also Live chat support. Click on the tab in the lower left corner of your screen for real-time customer service. 
Contact Us
We hope the below introductions are of help with successfully listing your items.
The following dates are reserved in 2021:
November 16 - 23
(consignments accepted until 2 weeks before auction start)
The following page does give some useful guidance and tips on how to describe your items.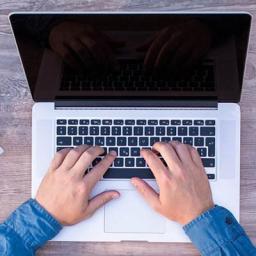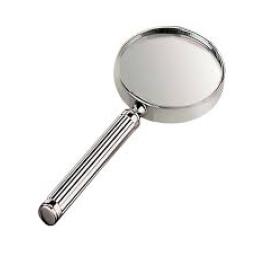 Free appraisal
We provide a free appraisal if you are considering selling one of your maps, please
send us a picture and description
of any item that you are considering consigning.
Whether you have a single valuable piece or a major collection, please
email
us or
send us a picture or list
of items you are considering to consign.
We can assist you with your inquiries in English, French, German and Dutch.
We have run now online auctions for 23 years and this is the third time we start a website from scratch.!  Our new design has now many options to add items to the auctions in a more user-friendly way.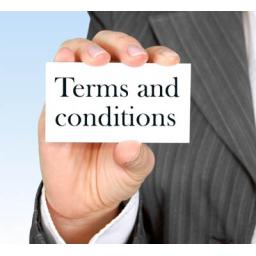 We can not emphasize enough the importance of good images! Better images do result in higher bids. An investment in a good high-resolution camera pays you back quickly.
There are several good cameras on the market for 500 - 750 US$.
Hereby some handy tips on how to better photograph your maps and prints.  Good quality photographs are very important, as most buyers judge if they want to bid on a map from the image they see.