Willem Blaeu's guide to the making of globes, first published in 1620, here reprinted by his son, Joan.The book consists of two parts; volume I : Astronomical principles ...
Publisher:
BLAEU, W.
Date:
Amsterdam, 1655
Rare collection of costume plates published in Augsburg by the famous publishers Martin Engelbrecht, Ioh. Georg Hertel and the Jeremias Wolff Heirs.Composition :2 plates ...
Publisher:
WOLFF, Jeremias (heirs) / ENGELBRECHT, Mart
Date:
Augsburg, ca. 1730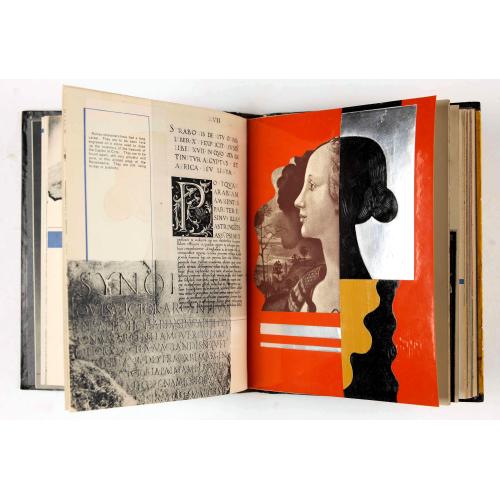 The First English Edition of the lavishly printed Bible of "Moderne", soon to be called art deco. Thanks to Tolmer's work the deco style persisted until the Sec...
Publisher:
TOMER, A.
Date:
London, The Studio, 1931