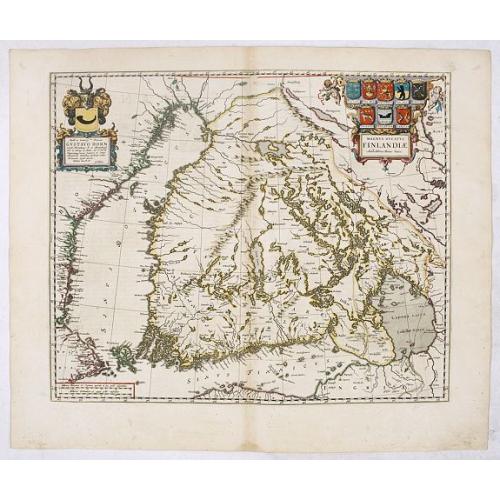 The first printed survey map of Finland, composed by the Swedish cartographer Anders Bureus (1571-1661). The map was published in 1662 in the second volume of Joan Blaeu'...
Publisher:
BLAEU, J.
Place, Date:
Amsterdam, 1660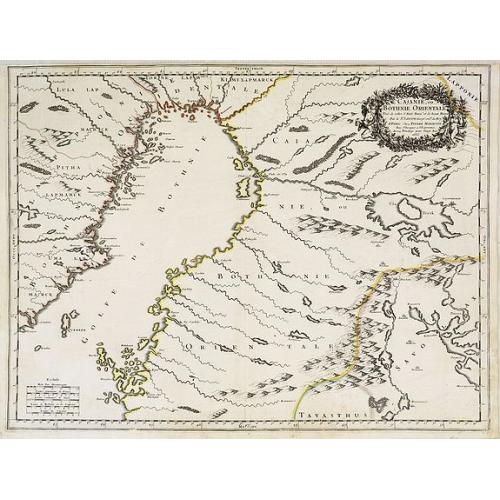 Map of the Northern part of Gulf of Bothnia, today's border area between Sweden and Finland. The map derive from the work of the Swedish cartographer Andreas Bureus and I...
Publisher:
SANSON, N.
Place, Date:
Paris, P.Mariette, 1666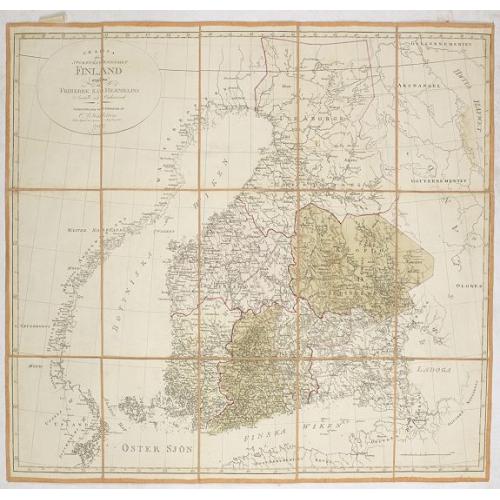 This is the beautiful set of key map and separate maps of Samuel Gustav Hermelins map of Finland. The maps have been engraved by Fredrik Akrel, a very skilled and product...
Publisher:
HERMELIN, SAMUEL GUSTAV
Place, Date:
Källa: J.Strang & E.- S. Harju: Suomen karttakirja 1799