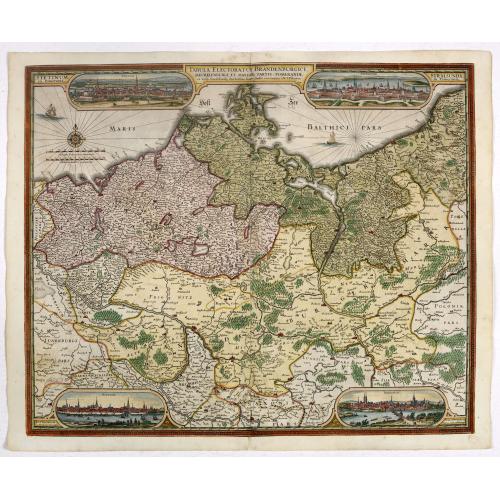 Uncommon "carte à figures"- map engraved by the master engraver Abraham Goos and published by Claes Jansz. Visscher (1587-1652). Showing the part of western Po...
Publisher:
VISSCHER, N. J.
Date:
Amsterdam, 1630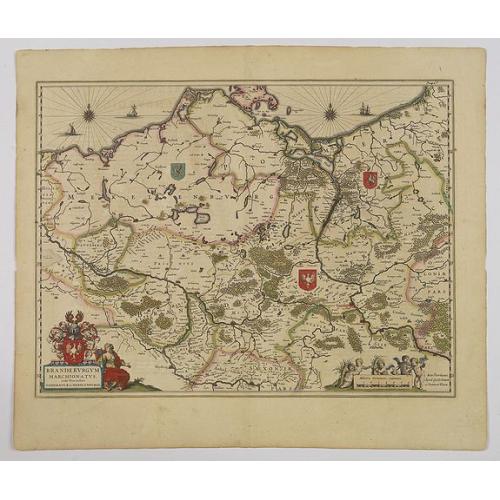 A very decorative map by Willem Blaeu of part of Poland and Pomerania, Mecklenburg and Rugia with excellent detail of forests, rivers, towns and villages. Ornamented with...
Publisher:
BLAEU, W.
Date:
Amsterdam, 1644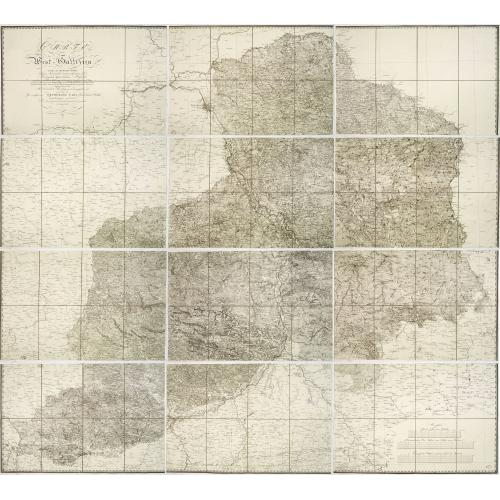 Important early map of Western Galicia, as given to Austria by the third Partition of Poland (1795). Due to its long development period, a rare map rich in detail shows t...
Publisher:
VON HELDENSFELD, A. M. / BENEDICTI.
Date:
Vienna, (1808) after 1811