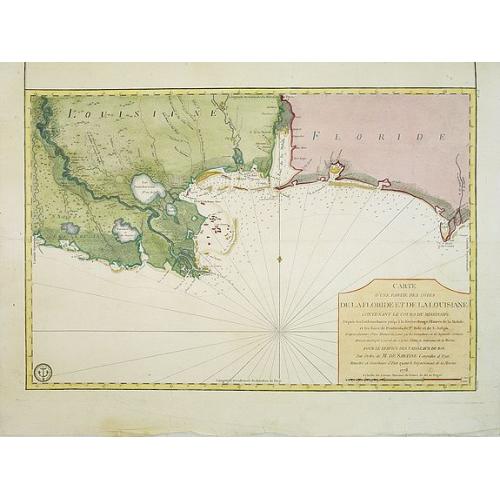 A well engraved and highly detailed chart of part of the Gulf Coast, dated 1778 that was issued in Neptune americo-septentrionale. The chart covers the area between St. J...
Publisher:
DÉPÔT GÉNÉRAL DE LA MARINE
Date:
Paris, 1778-1780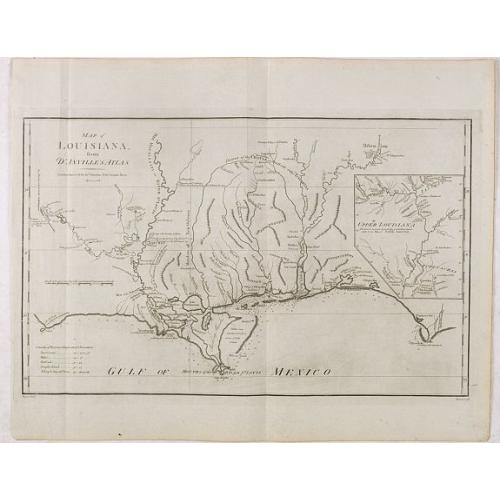 This map presents a highly detailed treatment of the region from Cabo Del Norte to the Apalachiola River, centered on the mouth of the Mississippi and extending inland to...
Publisher:
BOWEN, Th.
Date:
London, 1788