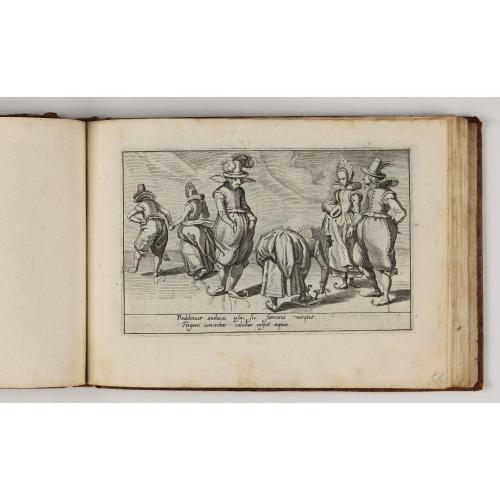 Charming book illustrated with portraits of Willem of Orange and Prince Maurits and , 8 engraved armorial plates. Followed by 30 engraved views or scenes most with a Lati...
Publisher:
MARCUS, J.
Date:
Amsterdam, Johannes Janssonius, 1618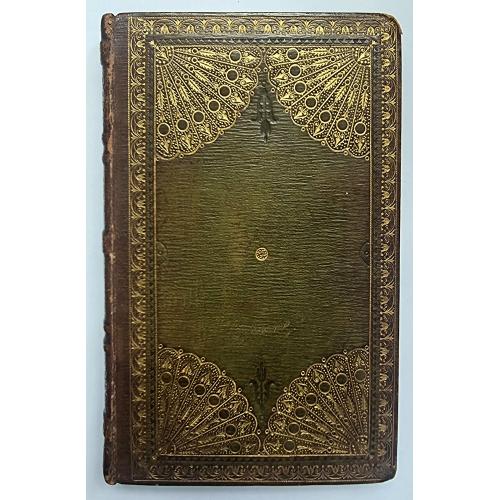 Second and best edition, with frontispiece portrait of Captain Maxwell and five fine hand-colored aquatint plates, including a plate not present in the first edition of t...
Publisher:
MAC-LEOD, John.
Date:
London, John Murray, 1818.