Marcel van den Broecke Ortelius Maps


Marcel van den Broecke has specialized in Ortelius' maps over the last 25 years. He is considered to be the specialist in this subject.

Among many of Marcel's publications, his "ORTELIUS ATLAS MAPS- An illustrated Guide" is his most-known publication. It provides information on the maps included in the first regular atlas that ever appeared, Ortelius' Theatrum Orbis Terrarum.
His numbering and classification system of Ortelius atlas maps has gained acceptance in the map trade and research.
In this sale, we can offer a selection of original Ortelius maps from the collection of dr. Marcel van den Broecke.
Each map has in lead pencil, by the hand of Marcel van den Broecke, the "vdB Ortnumber" and publication date. In the top left, his price valuation and stock number.
A great option to buy an original Ortelius map owned by the ultimate Ortelius specialist.
See the maps from the Marcel van den Broecke collection in this sale   |    See all other maps by Ortelius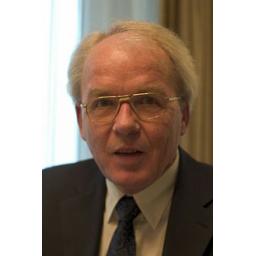 Marcel studied at the Barlaeus Gymnasium, followed by studies in chemistry at the Brandeis-university, Waltham, Massachusetts, USA. He continued studying English, Language science and phonetics at the University of Amsterdam. In 1986 he graduated as PhD at Utrecht University with his study Hierarchies and rank orders in Distinctive Features (van Gorcum, Assen).
In 1982-1983 he studied historical cartography at Utrecht University.
In 2009 he graduated as PhD in urbanistic sciences at Utrecht University, with his dissertation Ortelius, Theatrum Orbis Terrarum (1570-1641). Characteristics and development of a sample of on verso map texts. Continue Reading [+]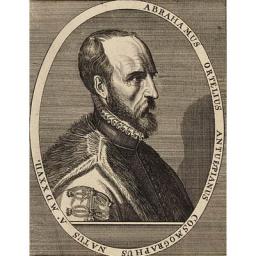 Abraham Ortel, better known as Ortelius was born in Antwerp and after studying Greek, Latin and mathematics started his career as a colorist of maps. Later, together with his sister, he became a seller of books, prints and maps. Continue Reading [+]