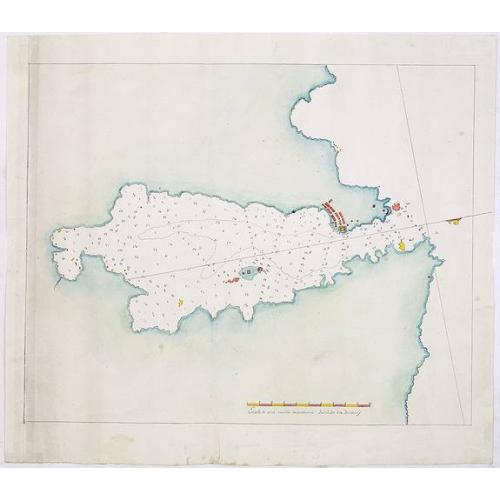 Manuscript chart with good nautical detail and soundings of Havana harbour.
Publisher:
ANONYMOUS
Date:
Spain c.1820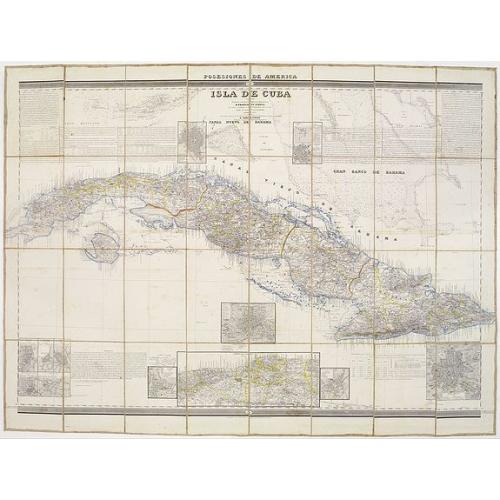 Wall size sea chart and map of land areas showing all of Cuba, part of Florida Keys plus San Adios and Salvador Grande in the Bahamas.Minute topographical, political, and...
Publisher:
MADOZ, P. / COELLO, F.
Date:
Madrid, 1853 / 1851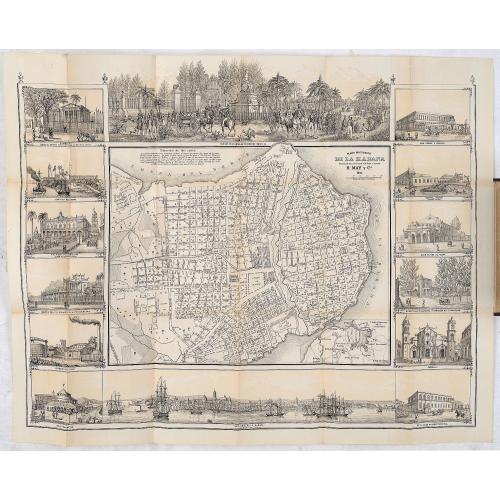 Lithographic town-plan surrounded with views of the city of Havana including the "Fuente De La India En El Paseo De Isabel 2a." and "Vista Gral De La Haban...
Publisher:
MAY, B. Y CA.
Date:
Havana, 1853