Paulus Swaen old Map auction and galleries
Antique Map, old print and Medieval manuscript Auction
now open for bidding.
The closing is on June, 25th, 6.00 PM EDST

closing time :
Los Angeles
- 3.00 PM, Tuesday, June 25th
London
- 23.00 Tuesday.
Amsterdam
- 24.00 Tuesday.
Moscow
, 1.00 AM, Wednesday, June 26th -
Tokyo
- 7.00 AM, Wednesday.
Sydney
- 8.00 AM, Wednesday.
See here
time left
and closing for
different time zones!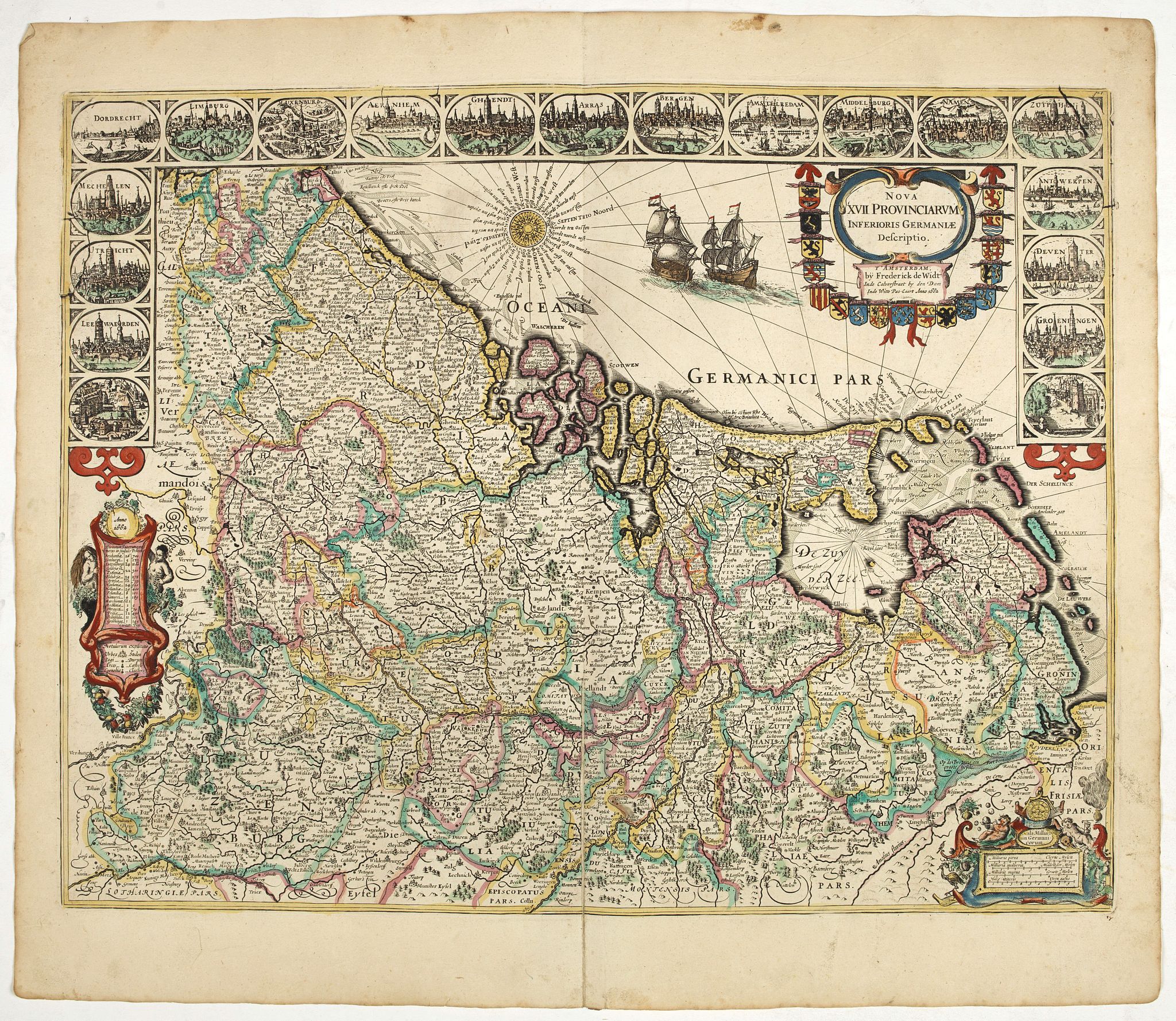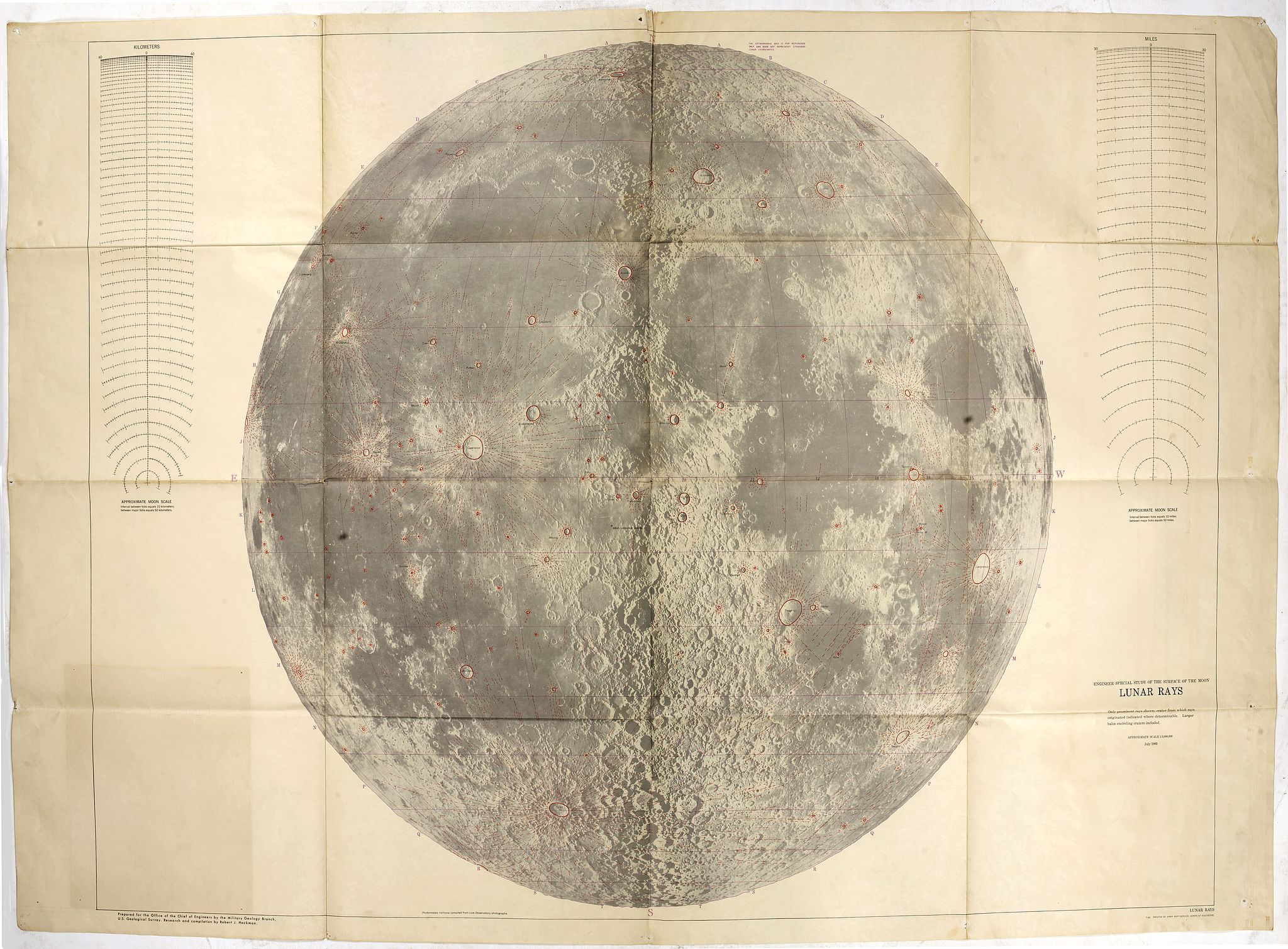 - JACOBSZ.,Th. / DE WIDT, F. - Nova XVII Provinciarum Inferioris Germaniae descriptio . (Amsterdam, 1662). Extremely rare map of the Benelux, only one other copy is known.
- LUNAR RAYS. - Moon map in a first edition (July, 1960) - NASA landed on the Moon 50 years ago on July 20, 1969, just eight years after Project Apollo started. This very rare moon map was made in preparation for the Apollo moon landings .
- A nice selection of maps from a very rare ecclesiastical atlas by Girolamo PETRI (Vatican/Rome, 1655). The atlas was by far and away the finest ecclesiastical atlas created during the 19th century, featuring exceptionally beautiful examples of thematic cartography.
SMITH & JONES - Map of the United States and southern Canada with the colonies FRANKLINIA and MORGANIA. (ca. 1790). - Including 'Franklinia', the one time state of Franklin, named after Benjamin Franklin. ca. 1790.
Scarce French edition of the Declaration of Independance, produced in 1840. Selection of Air France world maps, travel posters, Marshall Plan posters and Chinese propaganda posters from the 1950's.
- A group of Game of the Goose playing boards. A group of Pictorial Maps and several maps from Buchon's atlas of America.
More highlights here !
We hope you will find some interesting maps in this auction and enjoy reading the short articles we provide of items in our auction.

New to our auctions ! - Everything you have to know about bidding in our Auction, click here.


NO Reserve


In each auction we offer items who are sold without any reserve. These items sell for any amount received at closing.
Have a look at the items without any reserve ! Read more

Please visit the Auction Catalogue
or browse our old maps, antique prints Thumbnail Catalogue displaying all maps of Atlas/World/Celestial - America - Asia/Australia - Europe - Africa - Medieval Manuscripts - Prints - Posters


My Control Panel


In My Control Panel you find all you need when you are serious in buying in our auction.
- Here you may check out and update your personal details.
- You will find all your bids at one convenient place My Bidpage


You can also add items you haven't placed a bid on.
- My Bid PageAuction Watch

(Keeps an eye on items pertaining to your keywords.)


Try our ItemWatch
, this agent creates a list of items containing your keyword(s).


Have a look at the Highlights

of this auction, or check out the most popular items



We provide professional descriptions (based on 40 years experience in the map business).

A 15% buyers commission will be added to the final bid.
We warranty the authenticity of all old maps, prints, medieval manuscripts described in this catalogue. There is no time limitation to this garantuee. We have nothing to hide; we provide high resolution images, show the (nickname) of the current bidholder.
You can follow the auction in the convenience of Your Auction Watch.



For more details about buying in our Auction, click here.

FAQ
Many answers are likely to find in the help section:

.
For more details about buying in our Auction, click here.

Selling your maps
Paulus Swaen Internet Auction is the first internet auction specializing in old maps, Medieval manuscripts and prints. It is a unique place for buying and selling old maps, atlases, books, and medieval manuscripts.
We have been in the map business for 40 years! [+more]



Paulus Swaen Inc.
Online Auctions & Gallery
Pierre W. A. Joppen
901 North Hercules Avenue, Suite A, Clearwater, Florida FL 33785, USA
tel. +1 (727) 687 3298 / +1 (727) 498 4733

Paulus Swaen, Ltd, W1G 9NY London, England
tel. : + 44 (0)79 3701 5242

email : paulus @ swaen.com
or contact us here




You are the
visitor of our site. Thanks!

Help topics
Items in June auction
Not to be Missed !!!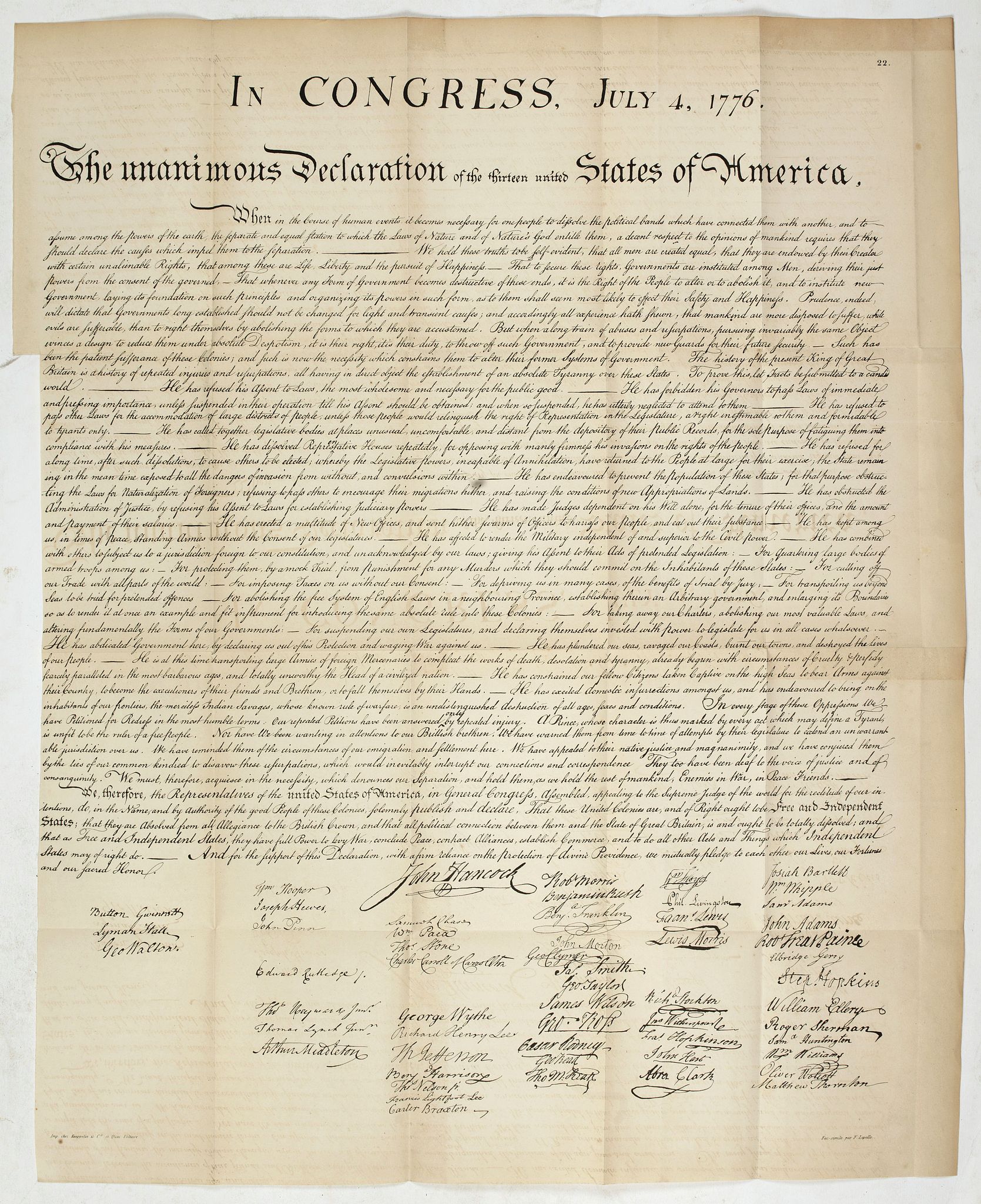 WASHINGTON, G./ SPARKS, J. / GUIZOT, F.
Declaration of Independance. . .
Paris, 1840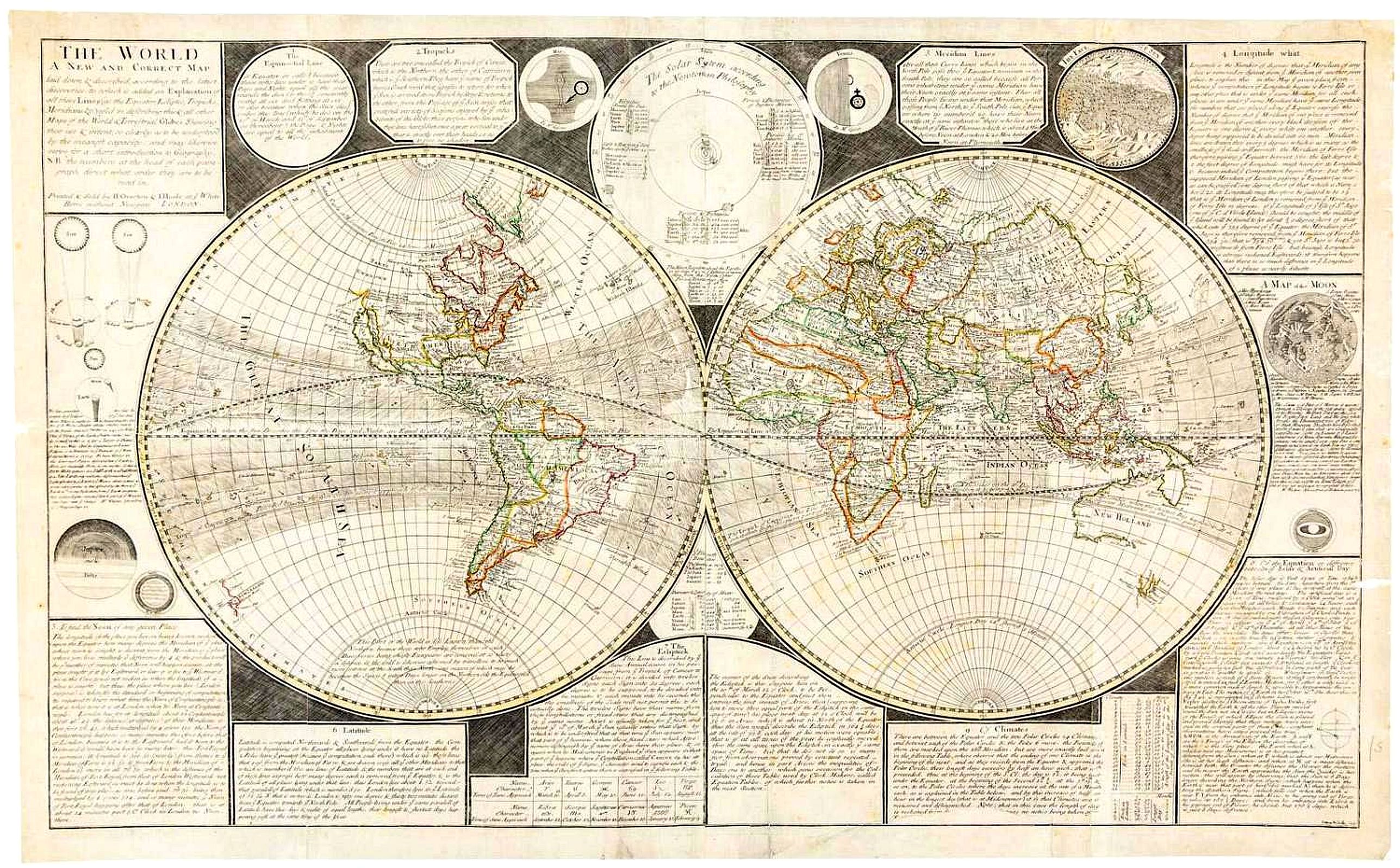 OVERTON, H. / HOOLE, I.
The World: A New and Correct Map...
London, ca. 1738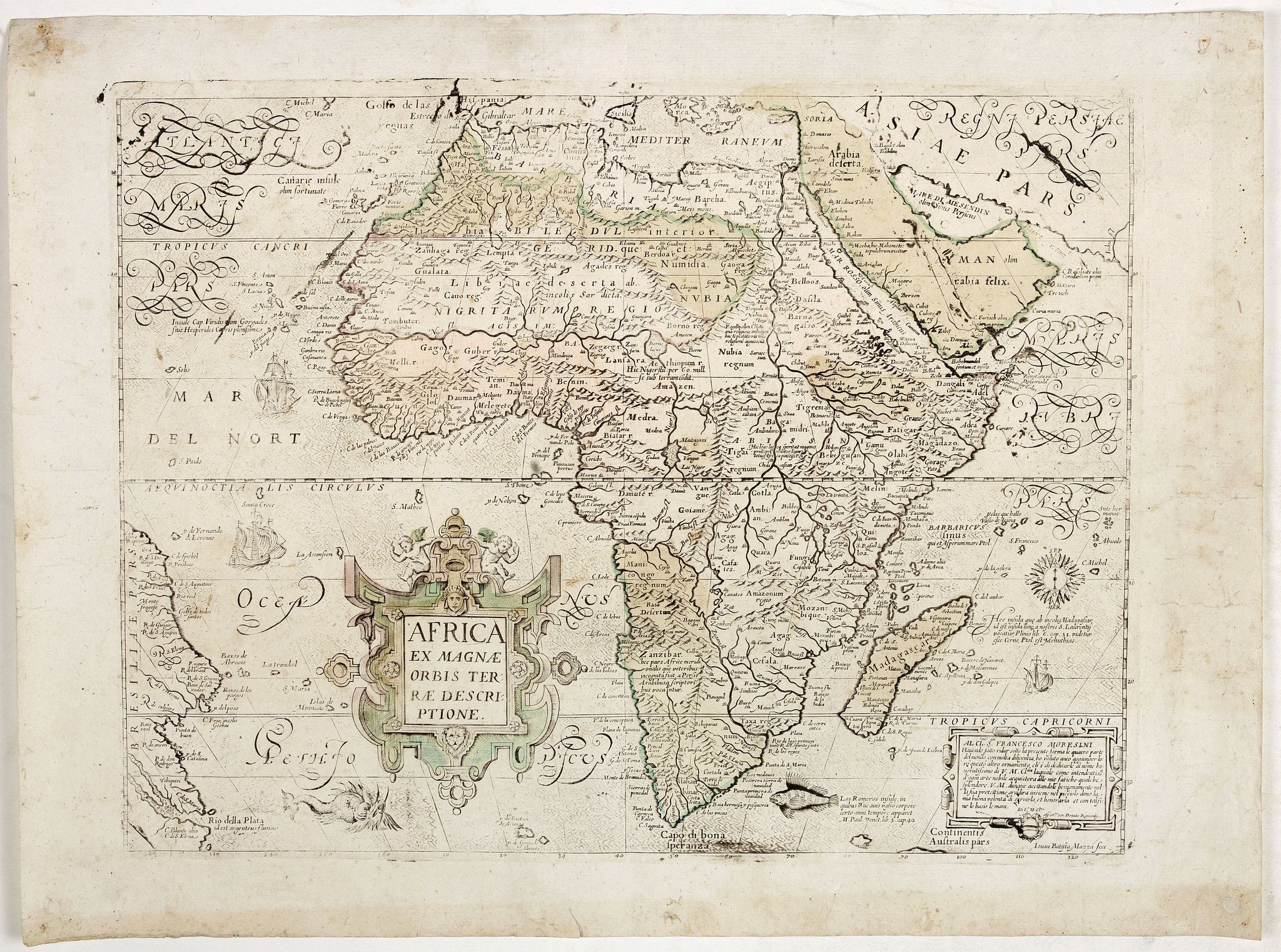 MAZZA,, G.B.
Africa ex magnae ...
Venice, ca. 1590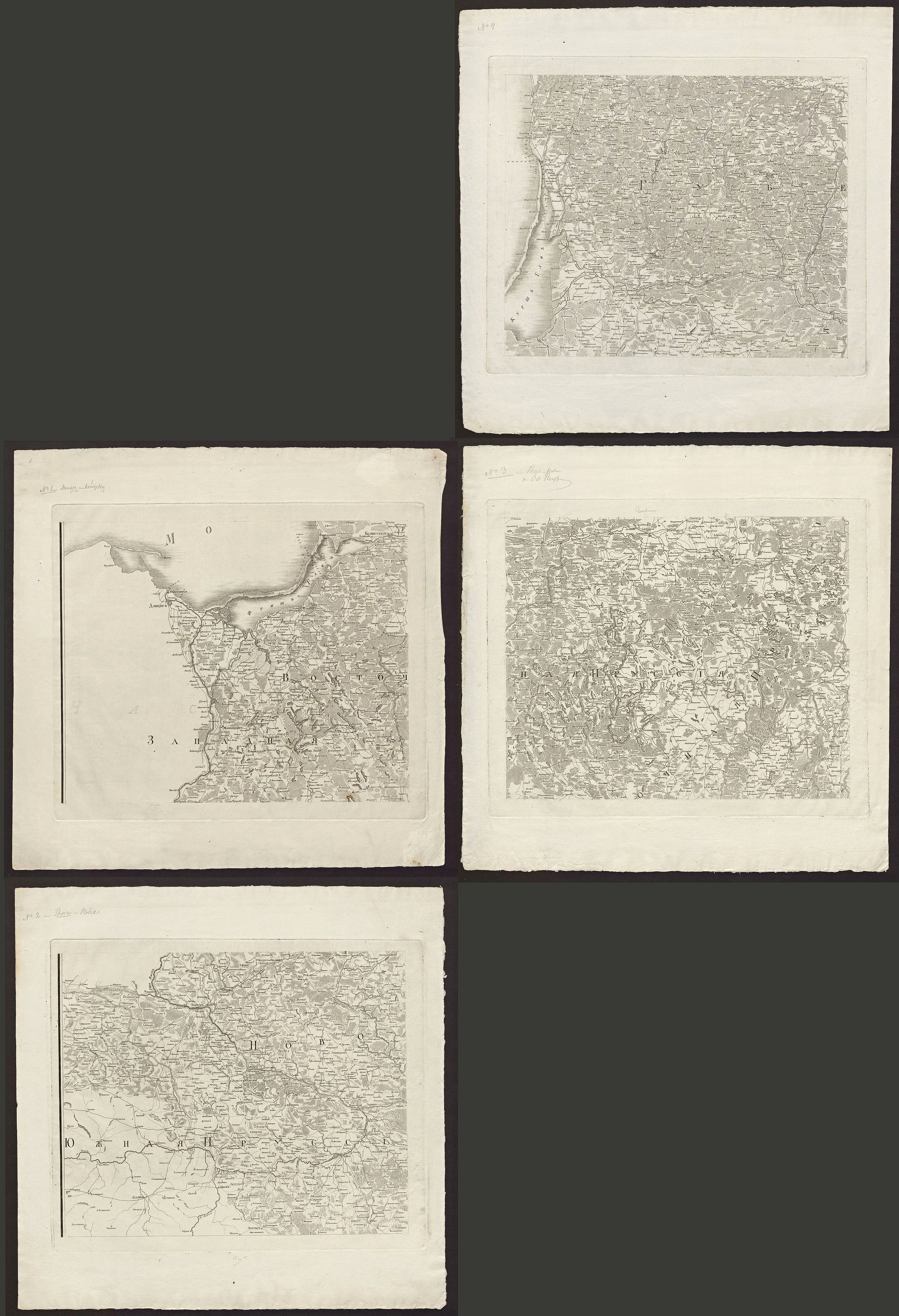 OPPERMAN
Four maps from very rare Russian atlas
Saint Petersburg, 1799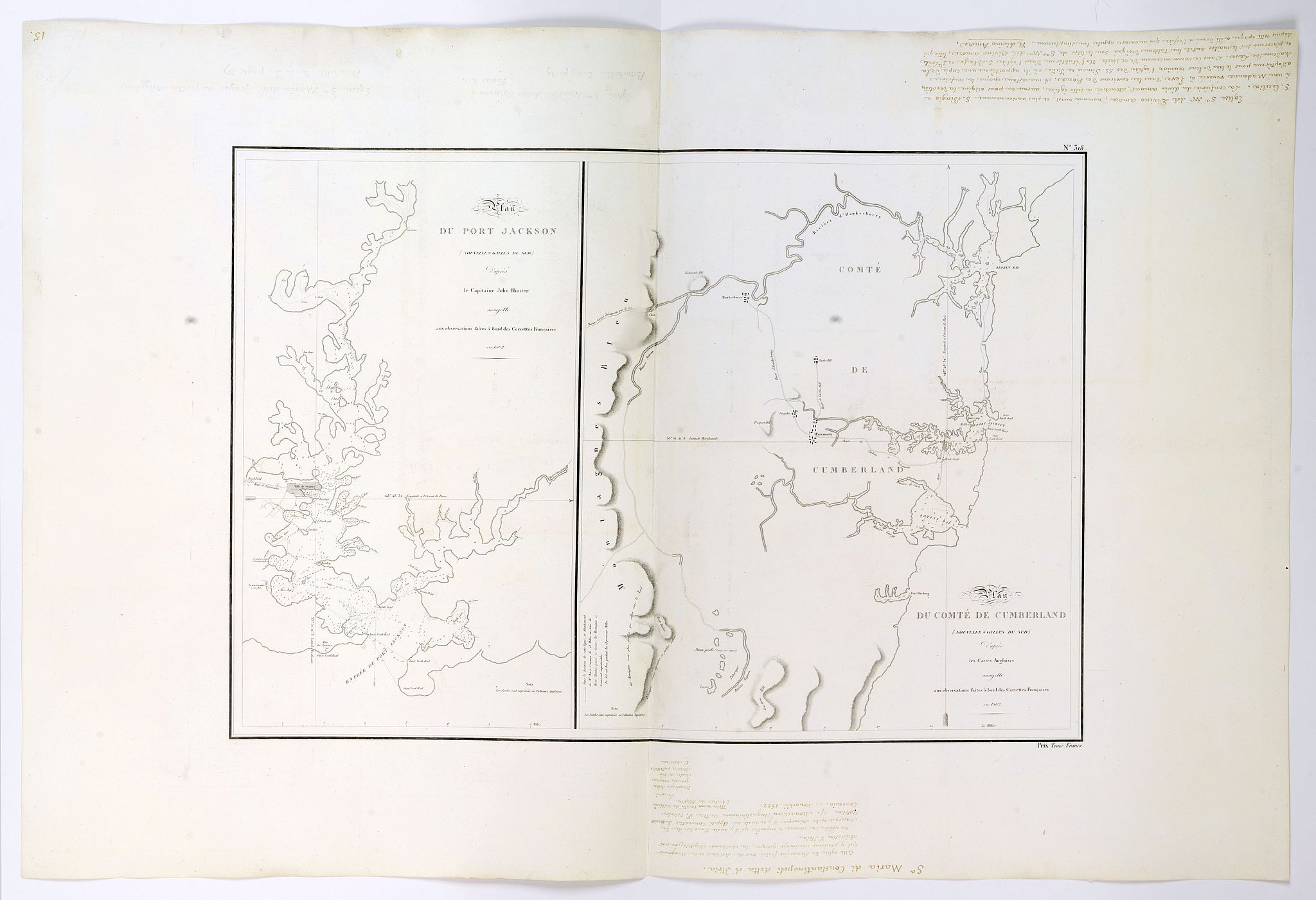 de FREYCINET / BEAUTEMPS-BEAUPRE.
Plan du Port Jackson / Plan du Comte de Cumberland.
Paris, 1797-1807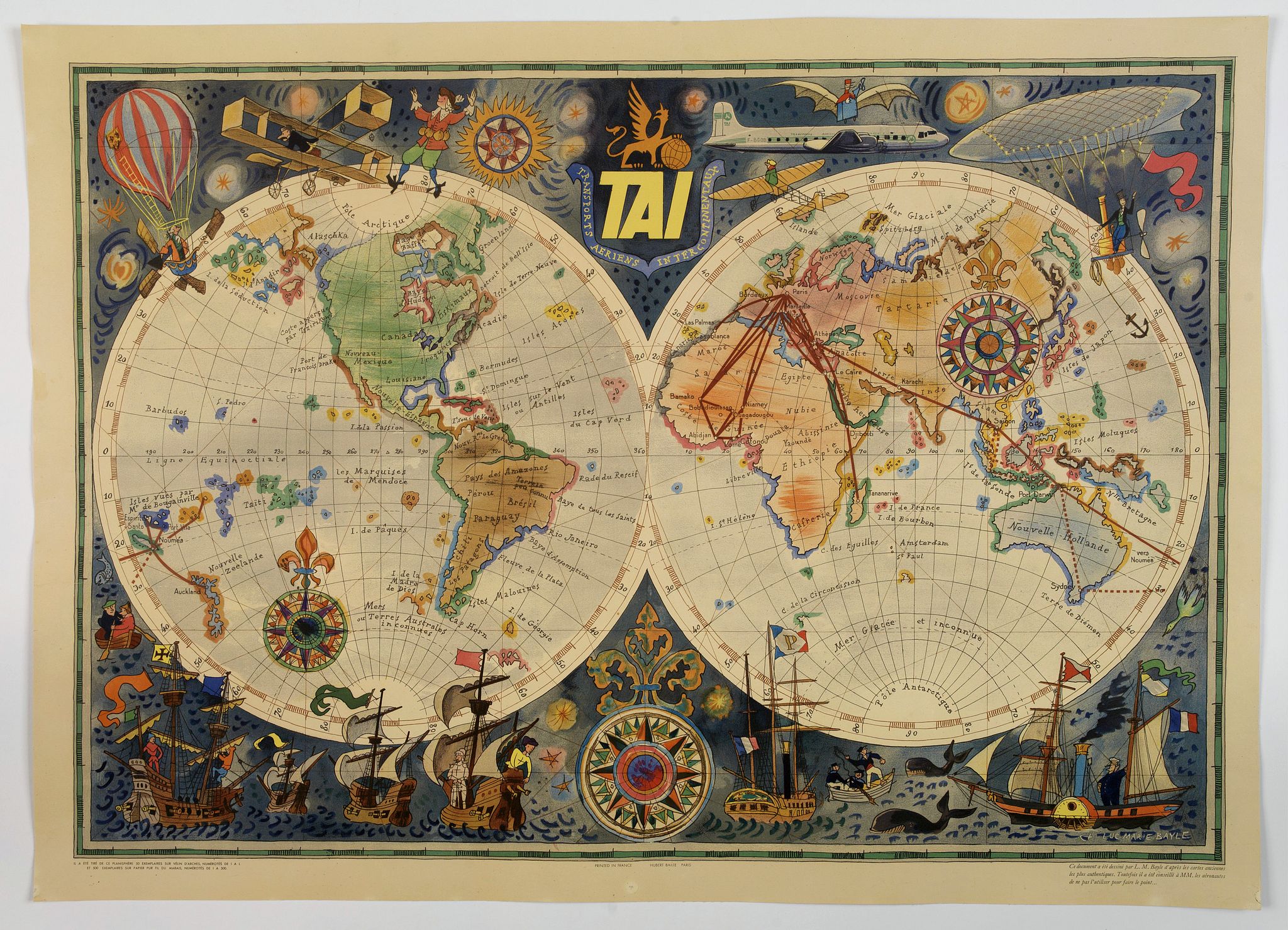 BAYLE, Luc-Marie
TAI travel poster
Paris, ca. 1960
More Posters



NO RESERVE.
CHATELAIN, H.A.
Le Royaume de Siam...
Amsterdam, 1719
Items sold without Reserve !




Never Miss a Great Deal Again
Register your free account today receive email updates!
Interested in selling your maps!
Map Archive