Auction is Closed. Thank you for your bids !.
The next auction will be March 12 - 19, 2019
More about the next auction

Check your
Invoice
.
Auction is closed ! Thank you for your participation.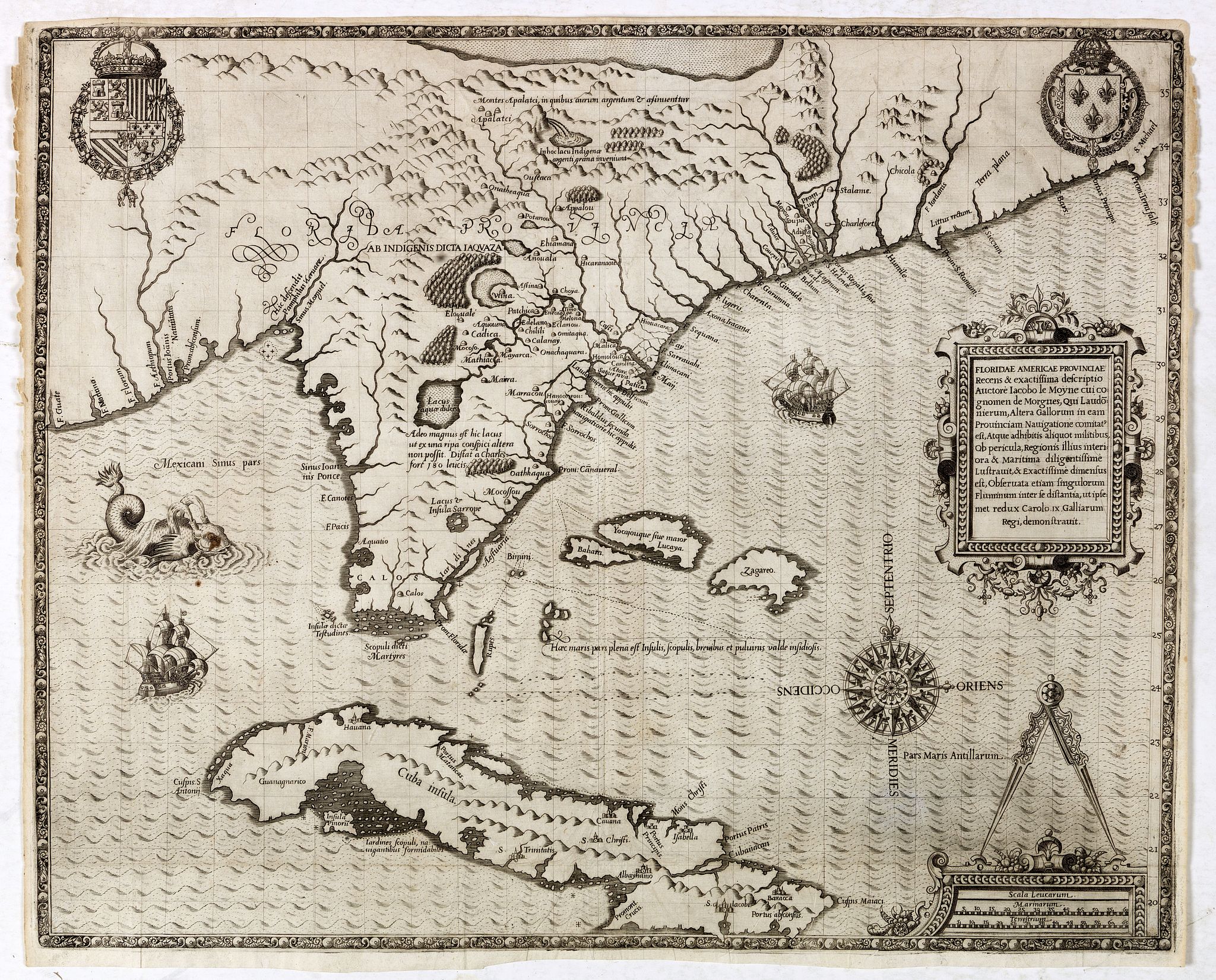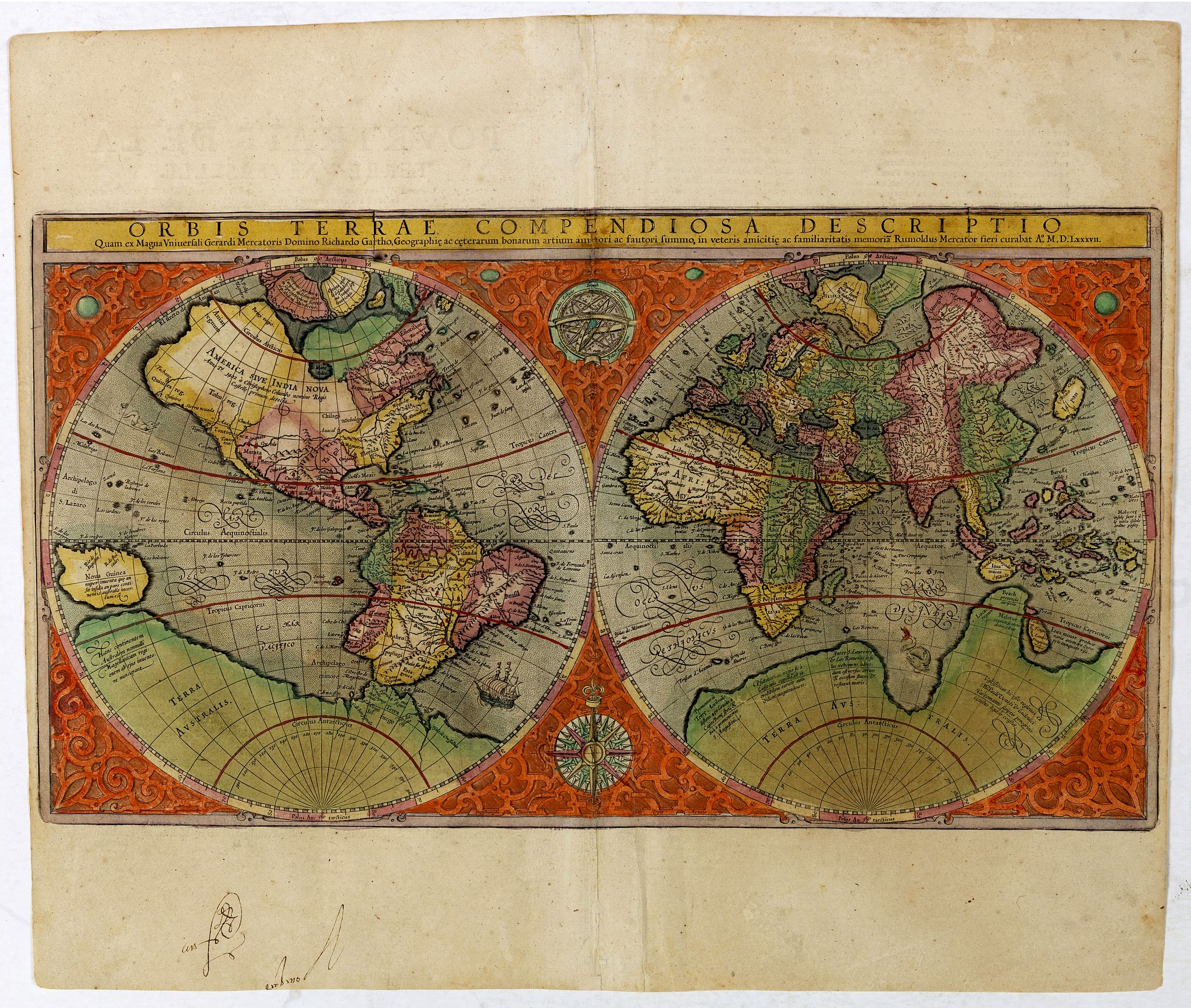 RESULT : $ 5,700 - DE BRY, Th. -
Floridae Americae Provinciae recens & exactissima descriptio .
..
$ 5,100 - MERCATOR, R.
Orbis Terrae Compendiosa Descriptio.
- (Amsterdam, 1587) - Sought-after world map in attractive original colours.
Most popular items

| Some auction
results are here
!
Your winning and loosing bids are in your
Auction Watch

When will my items ship ?
Step 1
: INVOICE : Check out your
Invoice
Step 2
: Please verify the shipping address displayed in your invoice. Update your
shipping details
and ad special instructions if needed.
You will find a link to generate the certificate in your on-line invoice.
Step 3
: PAYMENT : You may pay by Visa/Mastercard, PayPal, bank wire or check.
Step 4
: SHIPMENT : your items will be shipped, within 7-10 business days by fully insured registered priority air mail.
more
[+]
Step 5
: Your payment and shipping status

is shown in
invoice overview.
Hold Shipment option
At no additional charge, Paulus Swaen allows you to put your shipping on hold. This can be incredibly convenient for people who want to buy several items at different auctions and ship them together. The service is free and you pay only one shipment fee.
Read more

Monthly auctions
From now on our auctions will be taking place on a monthly base during the months February untill June and September untill November. Our auction
Schedule for 2019

My Control Panel

In
My Control Panel
you find all you need when you are serious in buying in our auction.
- Here you may check out and update your
personal details
.
- You will find all your bids at one convenient place
My Bidpage

You can also add items you haven't placed a bid on.
-
My Bid PageAuction Watch

(
Keeps an eye on items pertaining to your keywords.
)

Try our
ItemWatch
, this agent creates a list of items containing your keyword(s).

Have a look at the
Highlights

of this auction, or check out the
most popular
items

We provide professional descriptions (based on 40 years experience in the map business).
A 15% buyers commission will be added to the final bid.
We
warranty the authenticity
of all old maps, prints, medieval manuscripts described in this
catalogue
. There is no time limitation to this garantuee. We have nothing to hide; we provide high resolution images, show the (nickname) of the current bidholder.
You can follow the auction in the convenience of
Your Auction Watch
.
H!BCoR*** All our items are graded conform the HiBCoR grading system; giving more quick inside information on Historical Importance, Beauty, Condition and Rarity.
A grading system can help the starting collector to set his focus.
HiBCoR grades a map in a scale of 1 to 10. This valuation is based by the combination of Historical significance, Beauty, Condition and Rarity. As a result an extremely rare map in poor condition still grades higher than a common map in very good condition.
The grading is also reflected in the price, and a map in fine original colors grades higher than one in modern colors and valuates double in price !
Read more about HiBCoR

For more details about buying in our Auction, click here.

FAQ
Many answers are likely to find in the help section:

.
For more details about buying in our Auction, click here.

Selling your maps
Paulus Swaen Internet Auction is the first internet auction specializing in old maps, Medieval manuscripts and prints. It is a unique place for buying and selling old maps, atlases, books, and medieval manuscripts.
We have been in the map business for 40 years! [+more]


Paulus Swaen Inc.
Online Auctions & Gallery
Pierre W. A. Joppen
901 North Hercules Avenue, Suite A, Clearwater, FL 33765, USA
tel. +1 (727) 687 3298

Paulus Swaen, Ltd, W1G 9NY London, England
tel. : + 44 (0)79 3701 5242

email : paulus @ swaen.com
or contact us here



You are the
visitor of our site. Thanks!