Paulus Swaen old Map auction and galleries
Antique Map, old print and Medieval manuscript Auction
now open for bidding.
The closing is on April, 23th, 6.00 PM EDST

closing time :
Los Angeles
- 3.00 PM, Tuesday, April 23rd
London
- 23.00 Tuesday.
Amsterdam
- 24.00 Tuesday.
Moscow
, 1.00 AM, Wednesday, February 20 -
Tokyo
- 7.00 AM, Wednesday.
Sydney
- 8.00 AM, Wednesday.
See here
time left
and closing for
different time zones!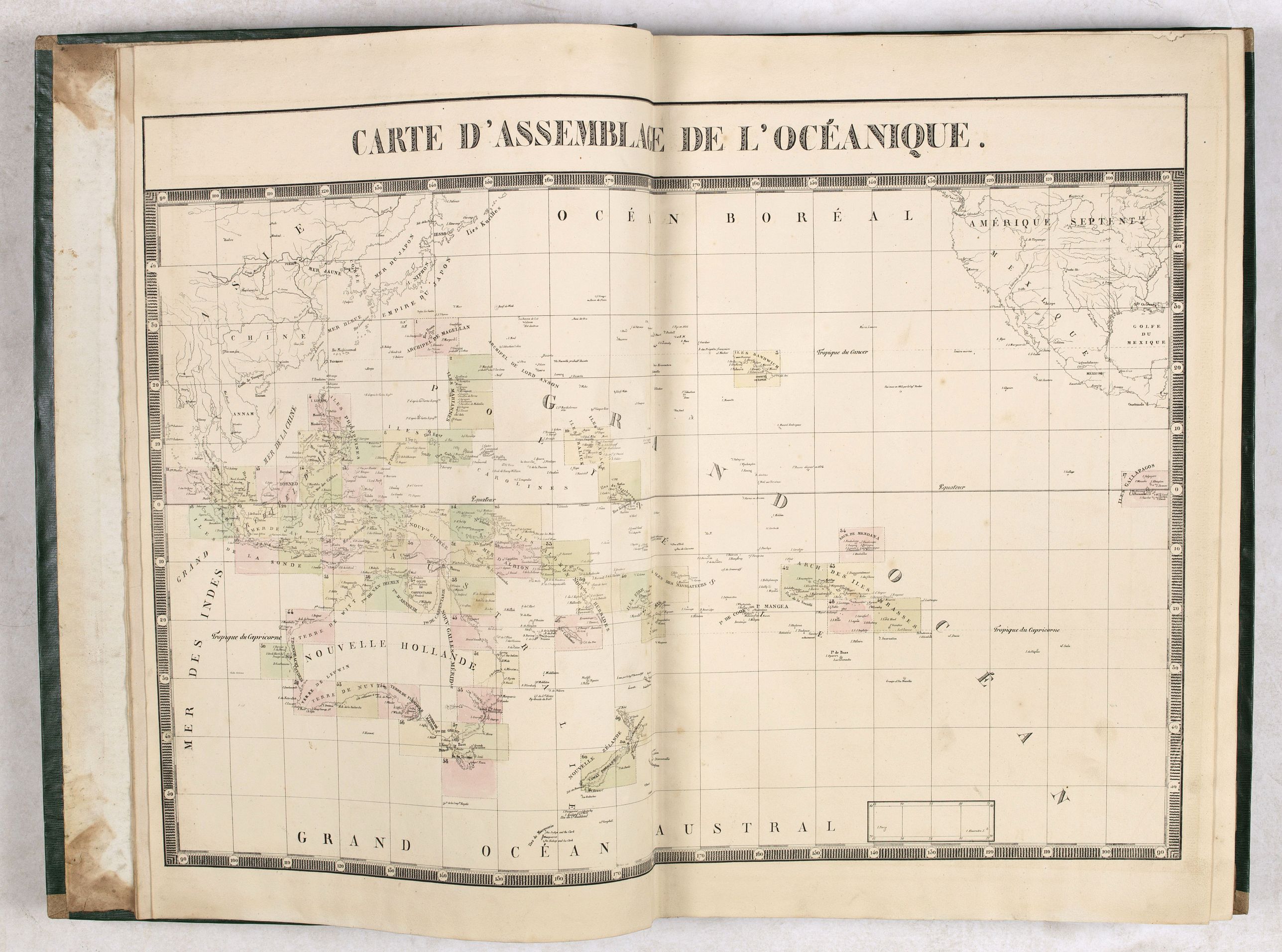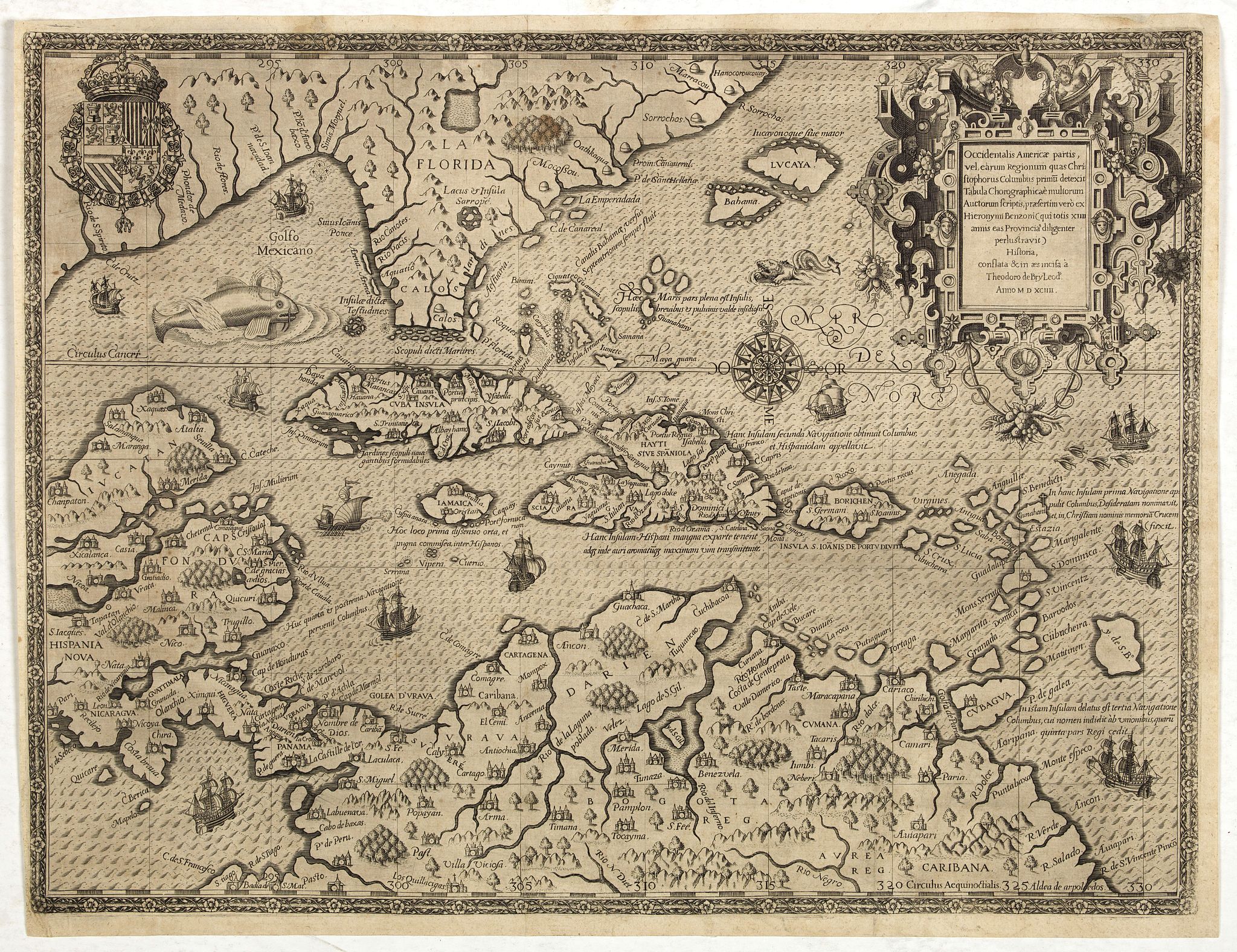 - VANDERMAELEN, Ph. - Atlas Universel de Geographie. Sixieme partie - Oceanique. (Brussels, 1827) Volume 6 including detailed maps of Australia, New Zealand, Hawaii, Pacific islands, Indonesia and 3 maps of the Philippines.
- DEBRY, Th. - Occidentalis Americae partis.. (Frankfurt 1594). The most beautifully engraved early map of the Caribbean, including Florida and the Southeast. (No reserve)
- J. BLAEU. An exceptionally rare, and the earliest obtainable view of Manhattan of ca. 1650.
- A group of charts from the British Admirality amoung charts of Boston, Galvaston/Texas and Missisippi.
- A group of maps from Buchon's atlas of America.
- Incomplete LANGENES, B. / BERTIUS, P. - Atlas - Tabularum geographicorum contractum libri quinque. [with 148 maps] starting at one dollar. !
More highlights here !
We hope you will find some interesting maps in this auction and enjoy reading the short articles we provide of items in our auction.

New to our auctions ! - Everything you have to know about bidding in our Auction, click here.


NO Reserve


In each auction we offer items who are sold without any reserve. These items sell for any amount received at closing.
Have a look at the items without any reserve ! Read more

Please visit the Auction Catalogue
or browse our old maps, antique prints Thumbnail Catalogue displaying all maps of Atlas/World/Celestial - America - Asia/Australia - Europe - Africa - Medieval Manuscripts - Prints - Posters


My Control Panel


In My Control Panel you find all you need when you are serious in buying in our auction.
- Here you may check out and update your personal details.
- You will find all your bids at one convenient place My Bidpage


You can also add items you haven't placed a bid on.
- My Bid PageAuction Watch

(Keeps an eye on items pertaining to your keywords.)


Try our ItemWatch
, this agent creates a list of items containing your keyword(s).


Have a look at the Highlights

of this auction, or check out the most popular items



We provide professional descriptions (based on 40 years experience in the map business).

A 15% buyers commission will be added to the final bid.
We warranty the authenticity of all old maps, prints, medieval manuscripts described in this catalogue. There is no time limitation to this garantuee. We have nothing to hide; we provide high resolution images, show the (nickname) of the current bidholder.
You can follow the auction in the convenience of Your Auction Watch.



For more details about buying in our Auction, click here.

FAQ
Many answers are likely to find in the help section:

.
For more details about buying in our Auction, click here.

Selling your maps
Paulus Swaen Internet Auction is the first internet auction specializing in old maps, Medieval manuscripts and prints. It is a unique place for buying and selling old maps, atlases, books, and medieval manuscripts.
We have been in the map business for 40 years! [+more]



Paulus Swaen Inc.
Online Auctions & Gallery
Pierre W. A. Joppen
POB 1238, Indian Rocks, FL 33785, USA
tel. +1 (727) 498 4733

Paulus Swaen, Ltd, W1G 9NY London, England
tel. : + 44 (0)79 3701 5242

email : paulus @ swaen.com
or contact us here




You are the
visitor of our site. Thanks!

Help topics
Items in April auction
Not to be Missed !!!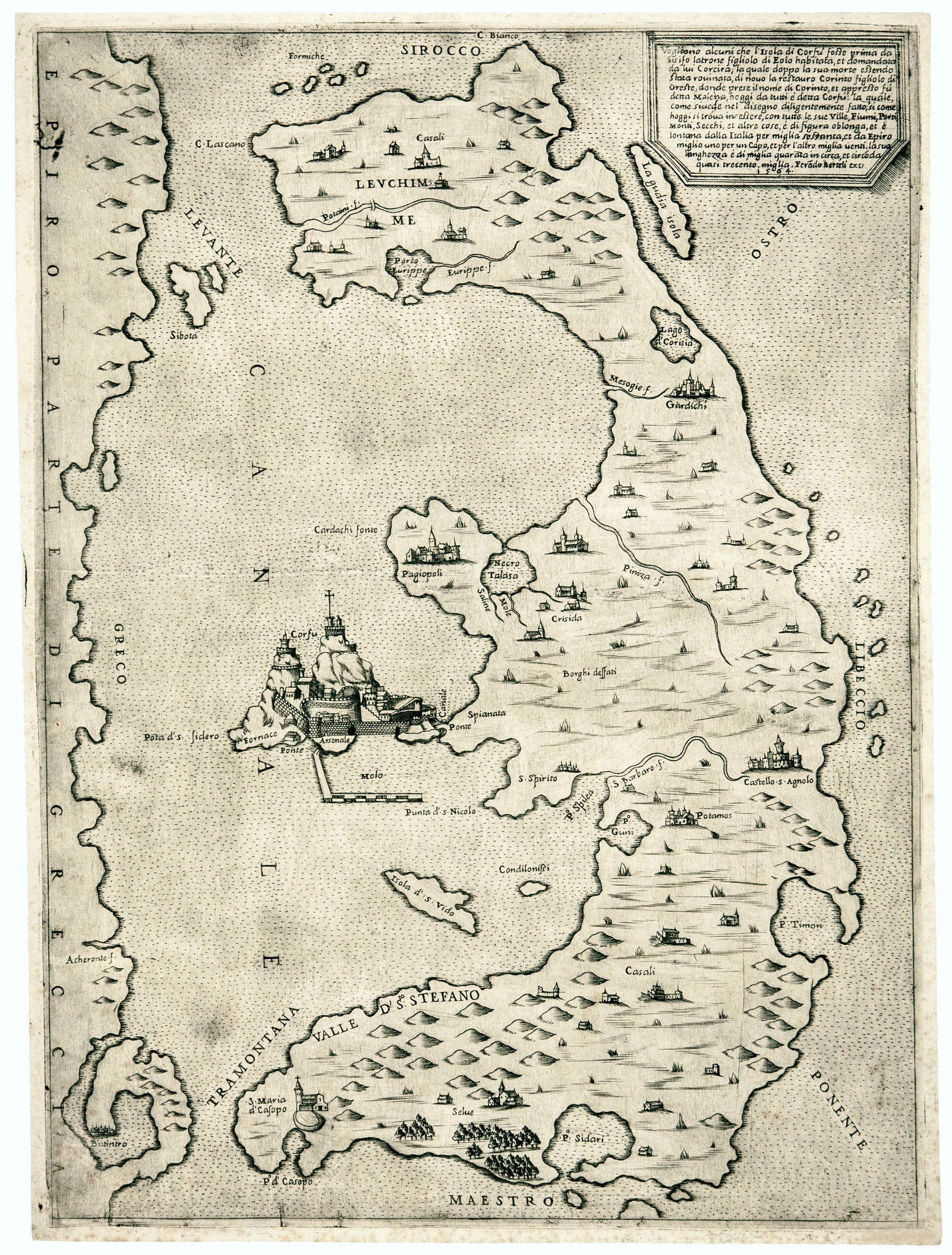 BERTELLI, Ferrando.
Vogliono alcuni che l'Isola di Corfu.
Venice, 1564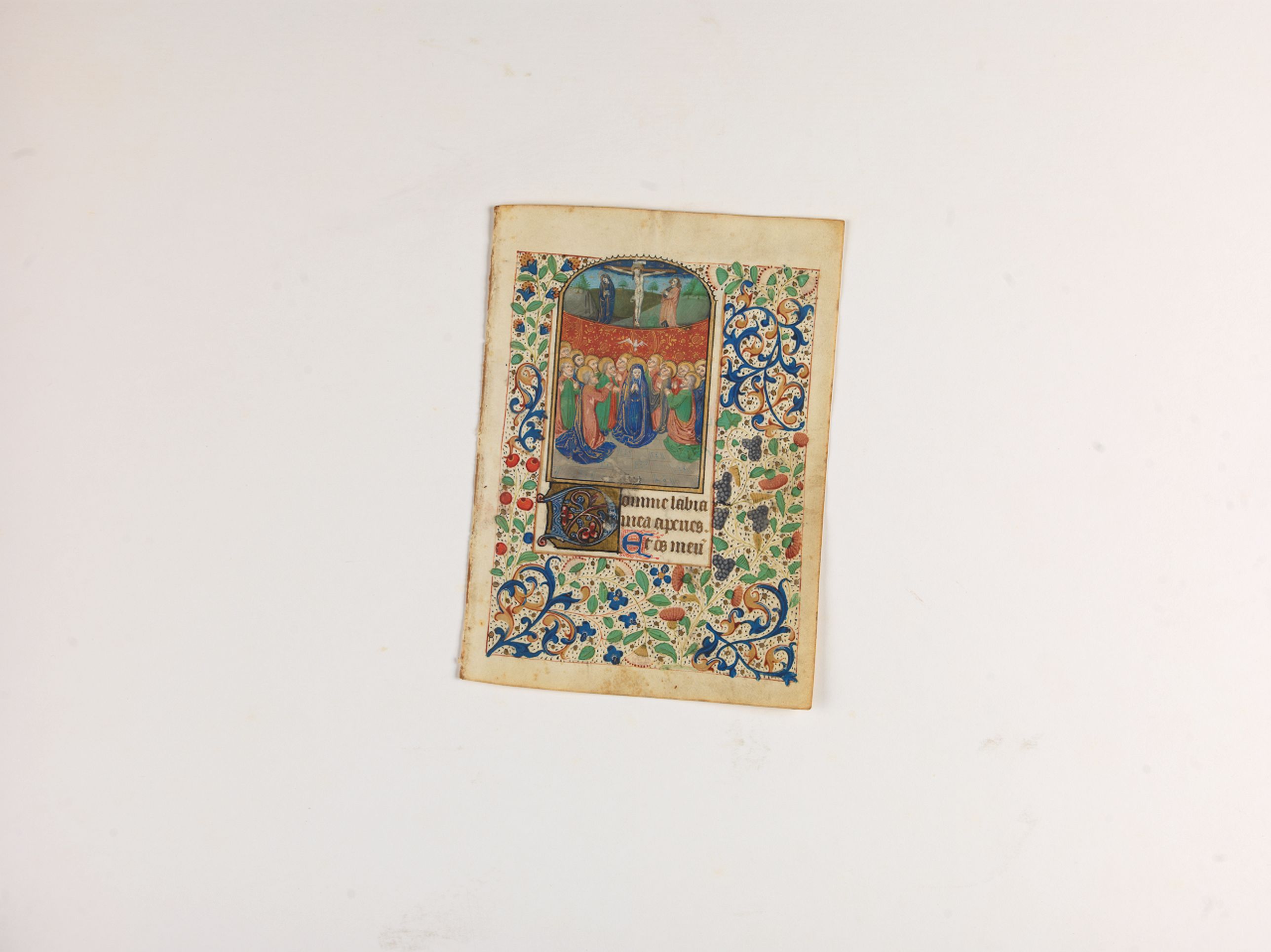 THEVENOT, M.
Africa/ Arabia/ Persia/ India. Untitled Chart.
Paris, ca. 1645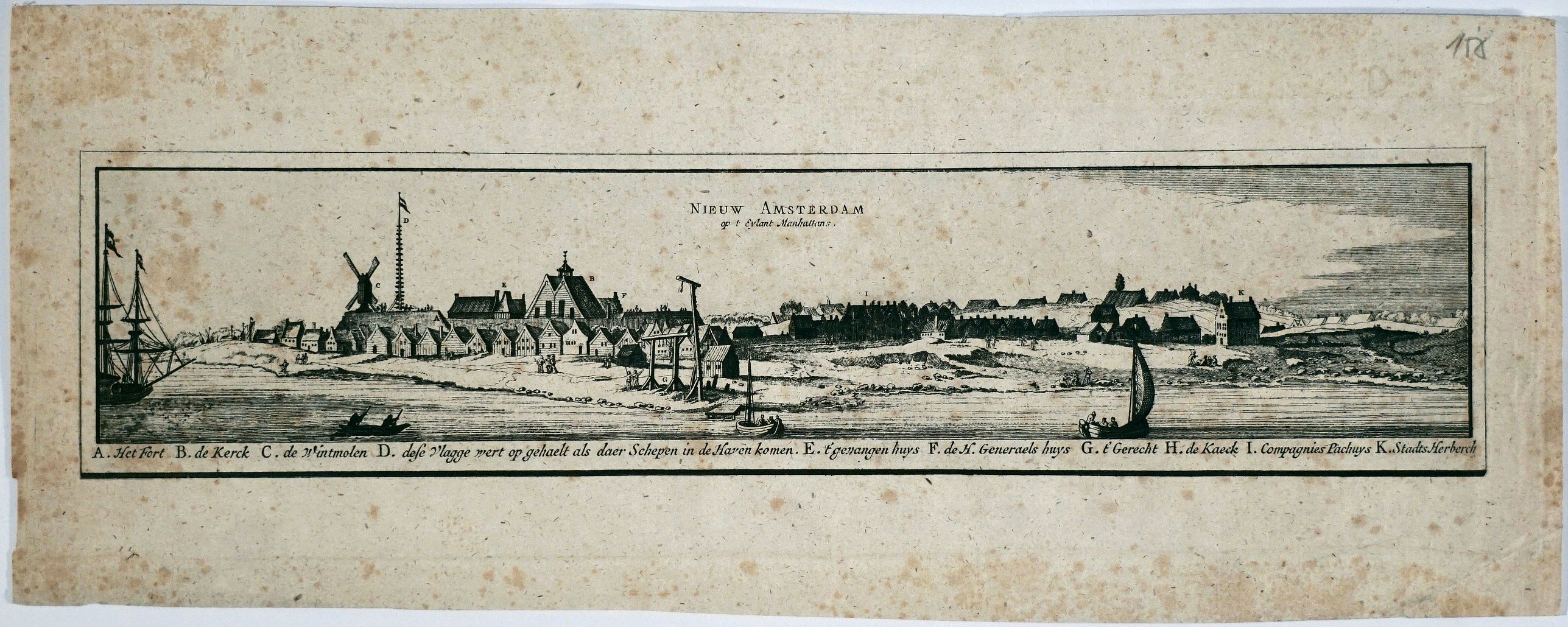 BLAEU,J.
Nieuw Amsterdam op t Eylant Manhattans.
Bologne, 1878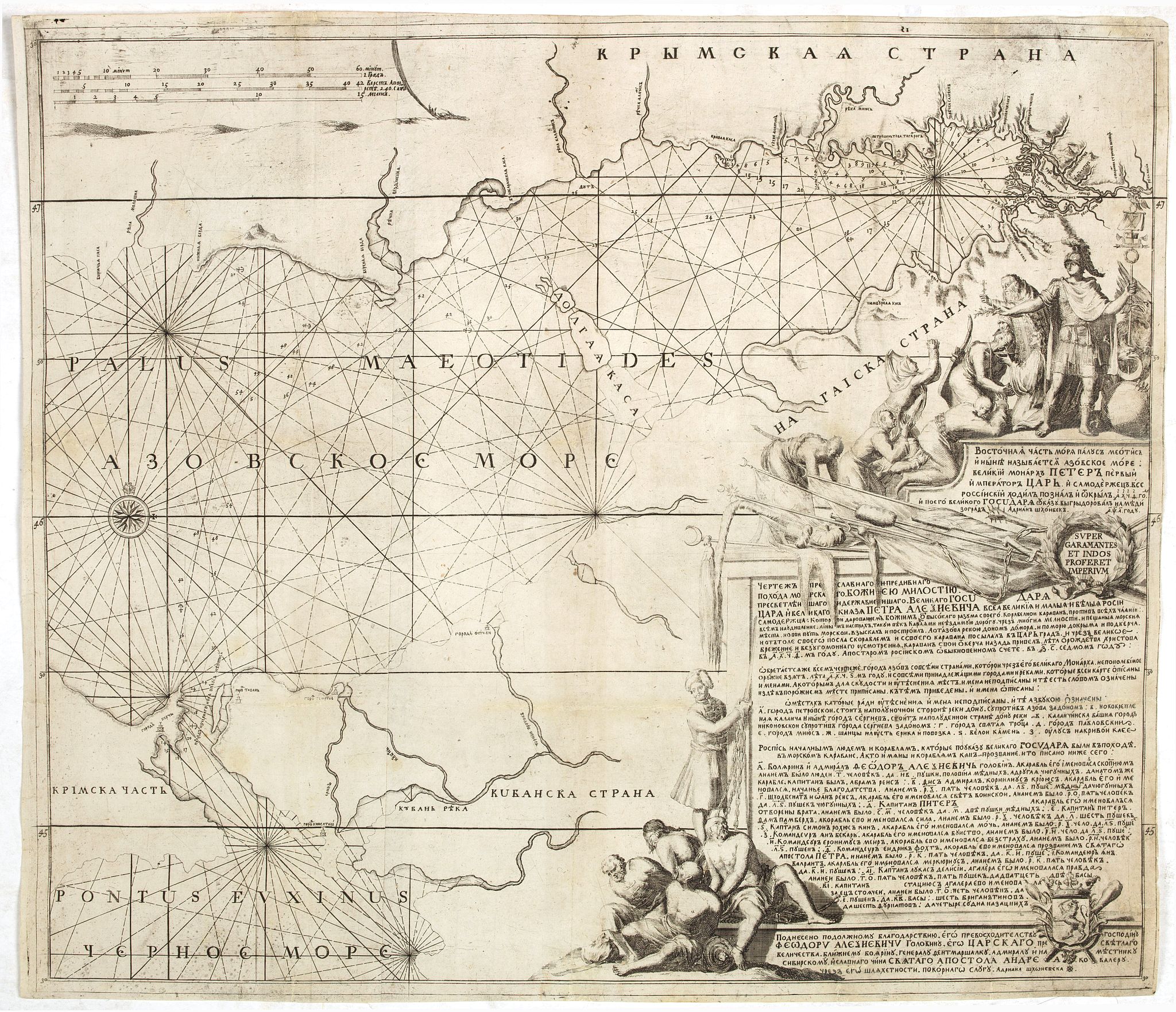 SCHOONEBEEK, A.
Sea of Azov...
Moscow, Kremlin Armoury, 1701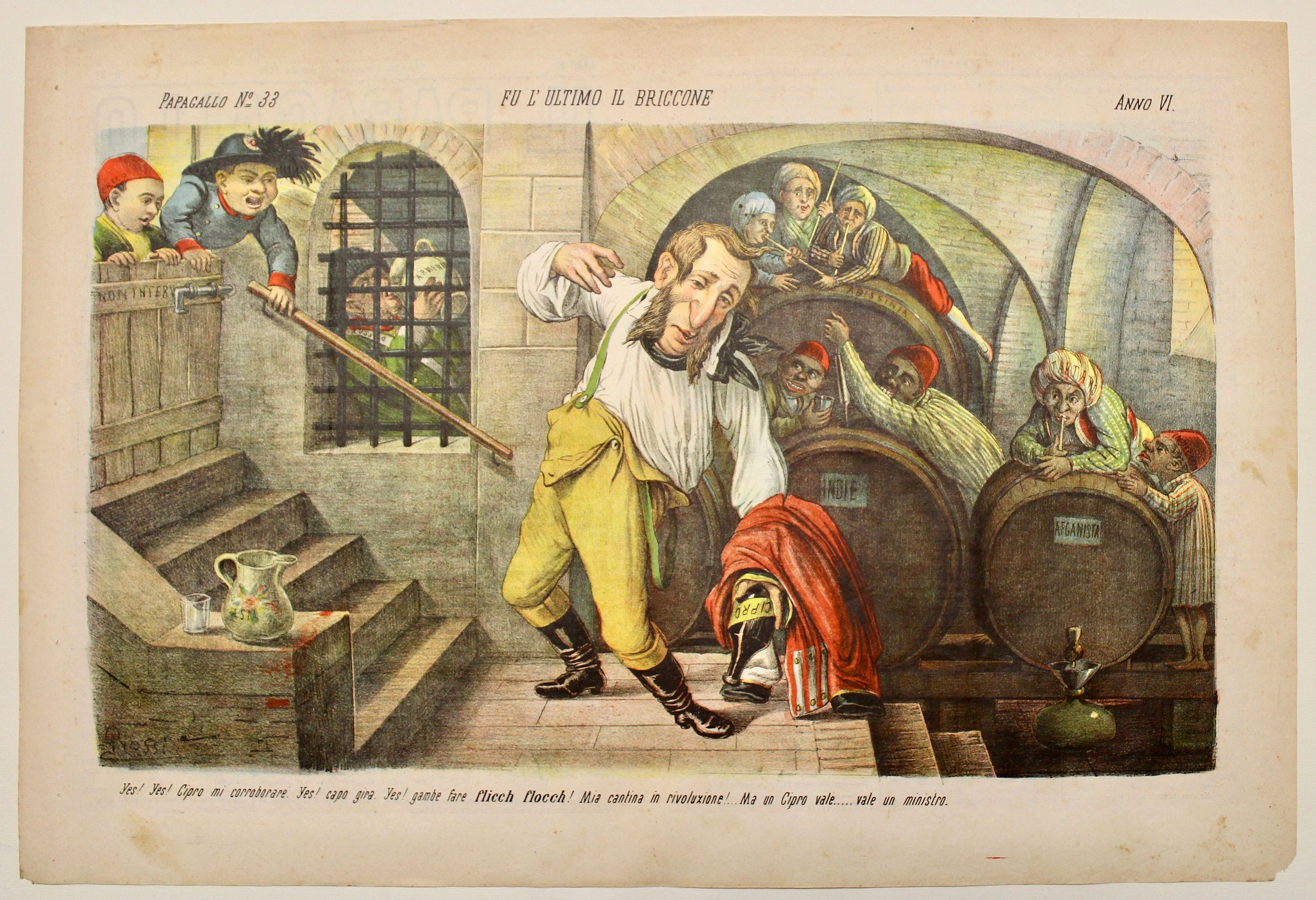 GROSSI, A.
Fu l'ultimo il briccone. (English minister drunk !)
Bologne, 1878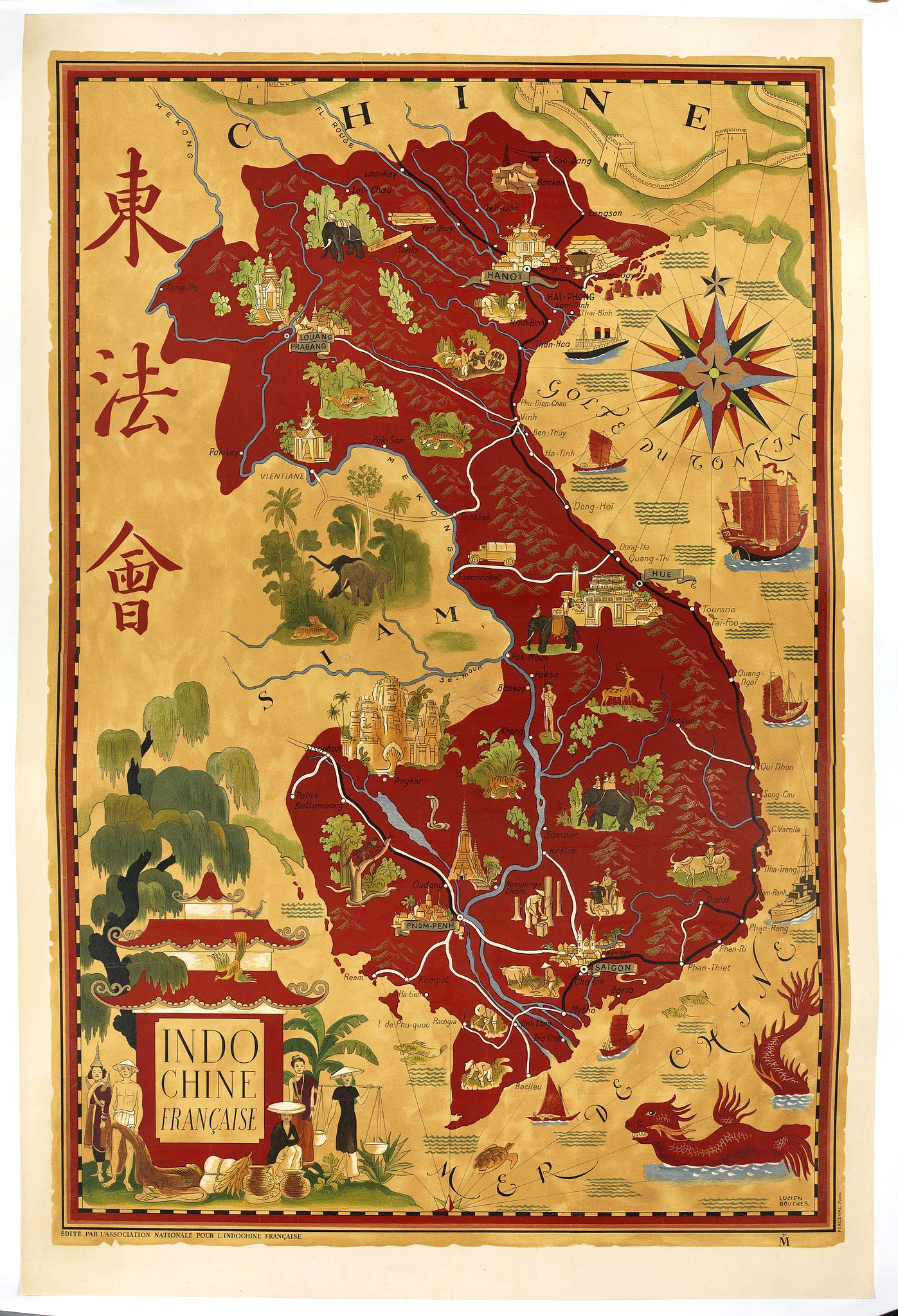 BOUCHER, L.
Indochine Française.
Paris, ca. 1945
More Posters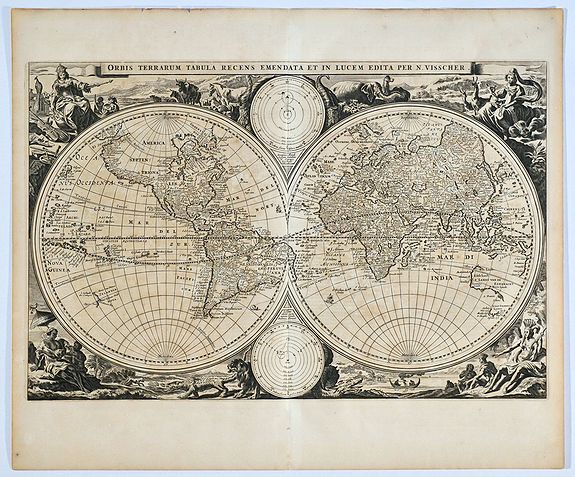 NO RESERVE.
VISSCHER, N.
Orbis terrarum tabula recens...
Amsterdam, 1649
Items sold without Reserve !




Never Miss a Great Deal Again
Register your free account today receive email updates!
Interested in selling your maps!
Map Archive