Buy or Bid

Ga naar de Nederlandse versie van deze pagina

In our BUY-or-BID sale, you never pay more than the Buy price.
- A sale lasts for seven days, and you can purchase an item at the Buy price at any time, and the sale for this item has closed.
- If you do not wish to pay the Buy price, you may also bid lower on any item.
- The "BidAsk spread" defines the gap between the minimum acceptable Bid and the Ask (buy) price of the items.
- Items that have received bids within the BidAsk spread are sold at the highest bid after the sale's closing.
- We use proxy bidding, so you never pay more than the minimum necessary to remain a high bidder.
- There are eight Buy-or-Bid sales per year. [See the agenda for 2023)
- Learn more about our Buy-or-Bid sales.
Be the first to get notified about the next Buy-or-Bid sale!
Subscribe to our Newsletter to be notified when the catalog becomes available.

My Buy-or-Bid Watch List
In the My Buy-or-Bid Watch List, you can see all winning and losing bids. If you have placed bids below the BidAsk spread, our sellers have two hours on whether to accept such bids. The buyer has 24 hours to cancel these items on his invoice.
The invoice is available 2 hours after the closing in the Invoice & Certificates Center and emailed the next day.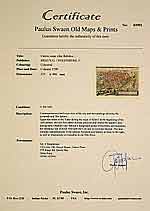 We warranty the authenticity of each lot offered in our catalog. There is no time limitation to this guarantee.
- All items are carefully and personally examined before being packed "in-house" and shipped by DHL or registered mail.
- We do not sell reproductions.
- Defects in lots have been carefully noted.
- If no remarks are found regarding splits, tears, discoloration, etc., there is none to be found for the item!.
- A certificate of authenticity is provided for each acquired item and can be downloaded from your invoice page.
- Go to invoice and certificate center
Terms
The buyers' terms and conditions are here. (Nederlandse versie)
Do you have quality antique maps, old master prints, or posters in your collection or stock:
Not sure who to sell to and where to go to get the best price?
We have been in business for more than 42 years. Among our clients are collectors, museums, and dealers from around the world who are constantly looking for fine-quality merchandise.
Please get in touch with us or learn more about selling your maps in one of the Paulus Swaen Buy or Bid sales.
Paulus Swaen Europe b.v.
Buy or Bid
Pieter Lastmankade 2, 1075 KJ Amsterdam
The Netherlands
Tel.: +31 (0)20 2255198
Pierre Joppen, mobile +31 (0)6 27839704
Roland Boelen, mobile +31 (0)6 51384297
email : europe @ swaen.com
contact us


Paulus Swaen Old Maps
Online BuyNow Gallery
901 North Hercules Avenue, Suite A
Clearwater, Florida 33765
USA
email : paulus @ swaen.com
Tel. + 1 (727) 498 4733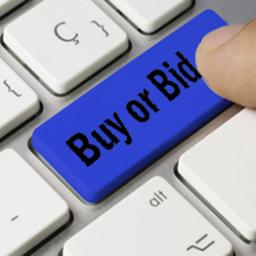 With Paulus Swaen Proxy-bidding the winning bid is always reduced to one increment above the highest competing bid.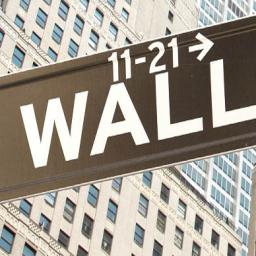 The "BidAsk Spread" is used to define the gap between the (minimum accepted) Bid and the Ask (buy) prices of the items. A format successfully used on the stock exchange.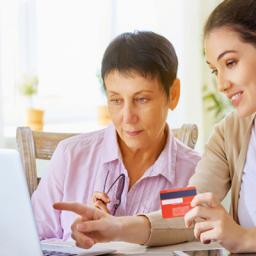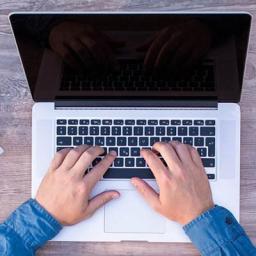 In the consignor center, you can find links to add items to the Buy or Bid sale, see your sales records, get additional information on how to photograph your maps and prints, and much more.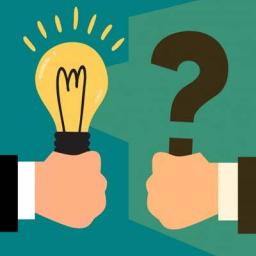 Do you need some help navigating our website? The most commonly asked questions and answers are to be found here. Please select a topic from the drop down menu.