Short articles abouts items in this sale
We provide short articles about items in this auction. We hope you enjoy reading them.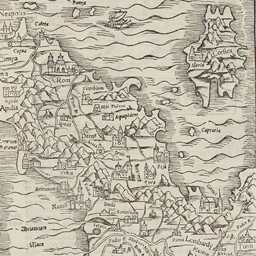 Read more about Sebastian Münster.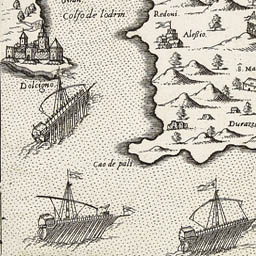 Read more about the Lafreri School maps.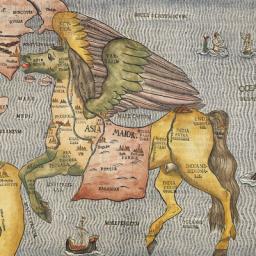 Read more about the cartiographical curiosity maps, or pictorial maps, etc.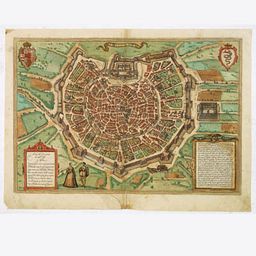 Read more about the backgrounds of some of the town plans and views published in the last 400 years.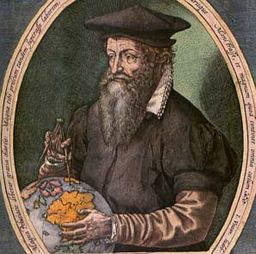 Sometimes, maps become more famous than their makers. Still, others make a famous map, then disappear from history forever. A list of some famous mapmakers and explorers.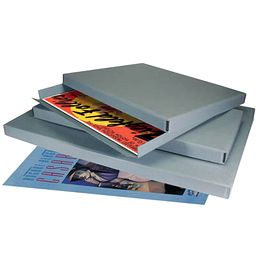 Read more about map collecting and conservation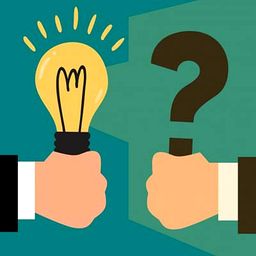 A grading system can help the starting map collector to set his focus.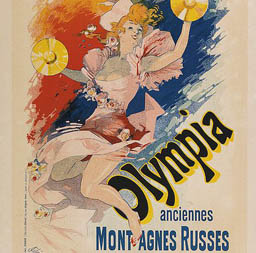 Read more about the history of poster art. Air France posters, propaganda posters, etc.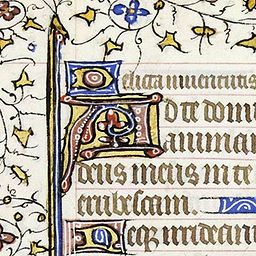 The medieval Book of Hours evolved out of the monastic cycle of prayer, which divided the day into eight segments, or "hours". By the early fifteenth century, the format of the Book of Hours had developed to satisfy the demands of private, as opposed to communal, devotion.