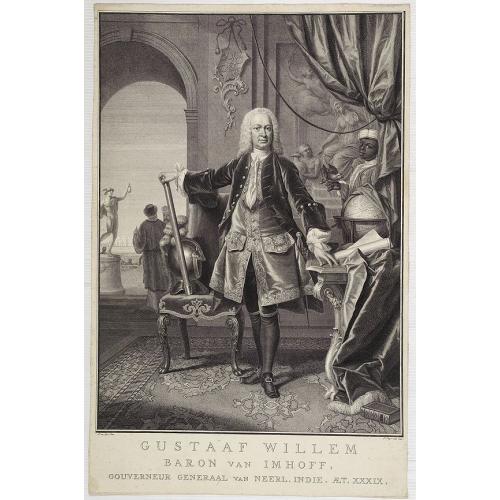 Decorative portrait of Gustaaf Willem Baron van Imhoff, who was Governor for the V.O.C. (Dutch East Indian Company) in Indonesia.
Publisher: TANJÉ, P.
Place / Date: Amsterdam, 1745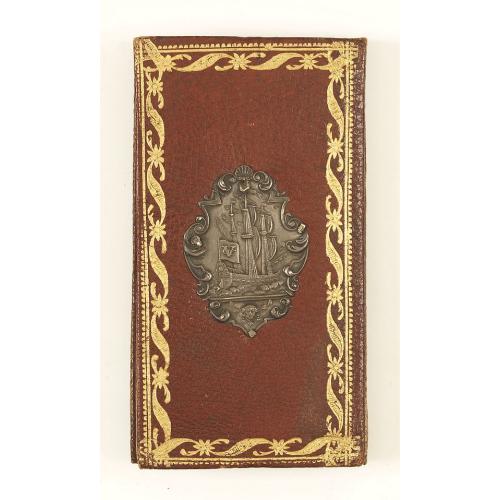 A personal gift, only made for the trustees of the V.O.C. The silver plate was probably made by Drick van Hengel and Company because an entry in the diary of mintmaster J...
Publisher: HÉRISSANT, Ve.
Place / Date: Paris, 1787