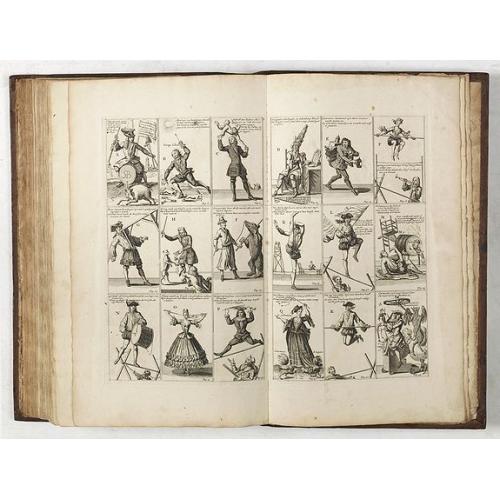 AN EARLY ISSUE of this biting and vulgar satire on the Mississippi and South Sea Bubbles and an extraordinary visual record with 78 plates of the first banking crash, sho...
Publisher:
ANONYMOUS
Date:
Amsterdam, 1720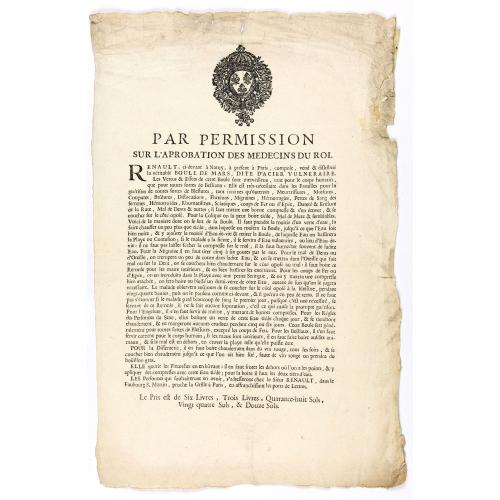 Printed broadsheet promoting the "Boule de Mars" (March Ball) produced and sold by Renault in Nancy and Paris. Ornated with the royal coat of arms of France. Pr...
Publisher:
Advertising placard for the
Date:
Paris, ca.. 1780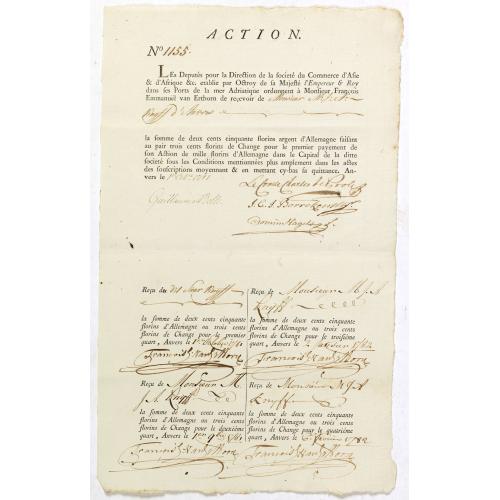 Share of 1 000 Florins d'Allemagne (1 000 Guilder) of the "Triester Handelsgesellschaft" (Société du Commerce d'Asie & d'Afrique) signed by duke Charles d...
Publisher:
COMPAGNIE IMPERIALE & ROYALE
Date:
Triest / Antwerpen, 1 October 1781