Willem Blaeu's guide to the making of globes, first published in 1620, here reprinted by his son, Joan.The book consists of two parts; volume I : Astronomical principles ...
Publisher: BLAEU, W.
Date: Amsterdam, 1655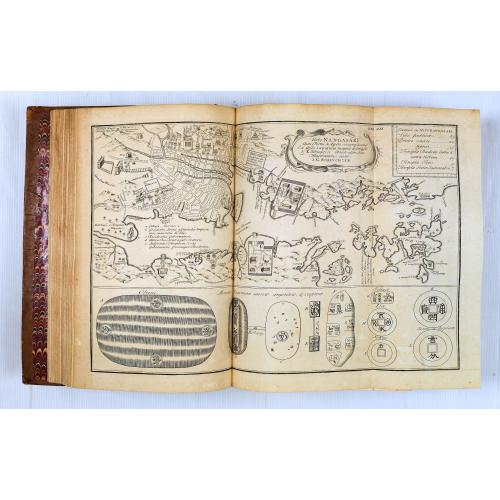 First French edition, published by P.Gosse, J.Neaulme and B.Lakeman. The basic work on Japan from the second half of the 17th century when it was still forbidden to forei...
Publisher: KAEMPFER, E.
Date: Amsterdam, 1729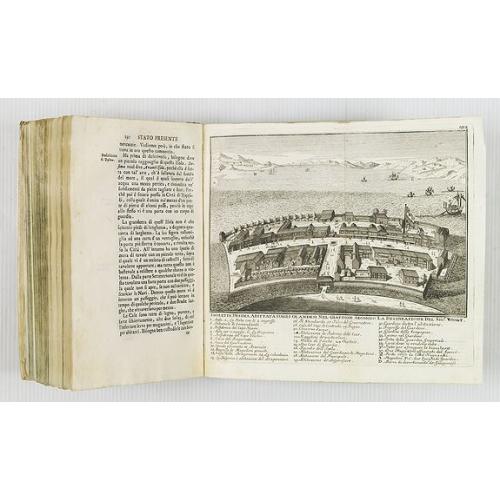 This most uncommon work provides an interesting focus on the dissemination of the outline of Japan provided by Kaempfer. Beside the description of Japan, the book include...
Publisher: ALBRIZZI, G.
Date: Venice, 1734