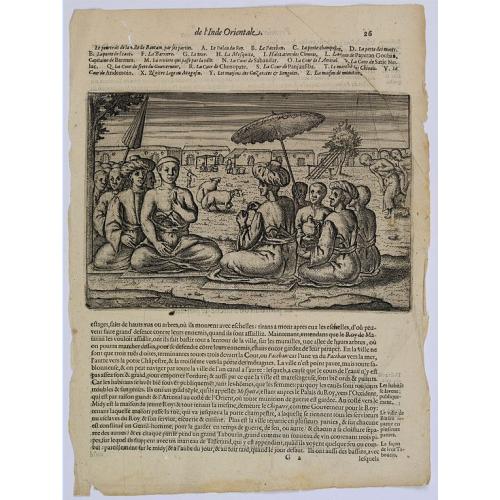 Text engravings from "Premier livre de l'histoire de la navigation aux Indes Orientales, par les hollandois, et des choses a eux advenues . . . ", being the cla...
Publisher:
LODEWYCKSZ, Willem
Date:
Amsterdam, Cornille Nicolas, 1609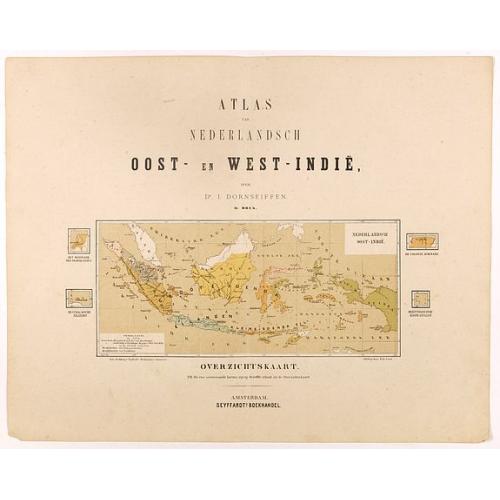 Very detailed map of Indonesia, taken from "Atlas van Nederlandsch Oost- en West-Indie," prepared by a doctor I. Dornseiffen, and published by Seyffardt's Boekh...
Publisher:
DORNSEIFFEN, I.
Date:
Amsterdam, Seyffardt, 1884