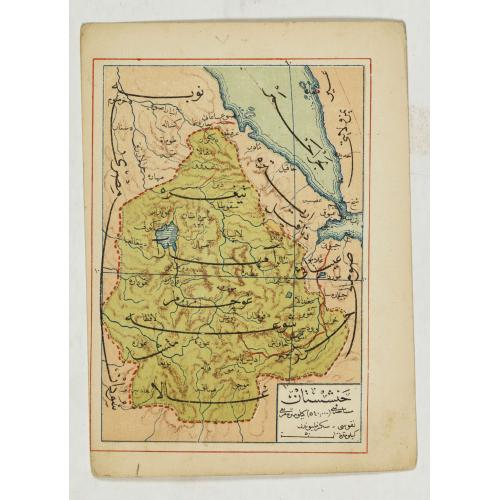 Post card size map in Ottoman script of Ethiopia from Mehmet Eşref's 'Küçük Atlas', a rare portfolio of loose-leaf maps with text in Ottoman Tu...
Publisher:
EŞREF, Mehmet
Date:
Istanbul, Şirket-i Mürettibiye ve Karacoğlu Matbaas&#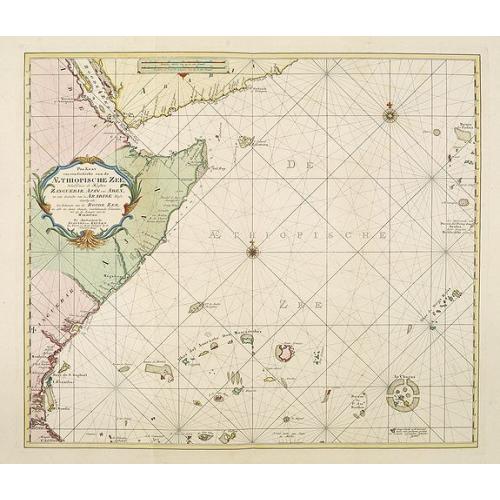 A finely engraved and detailed chart of the most eastern tip of Africa, including Somalia, Djibouti, Yemen, Mauritius, and many other islands in the Indian Ocean.Very rar...
Publisher:
VAN KEULEN, J.
Date:
Amsterdam, 1753