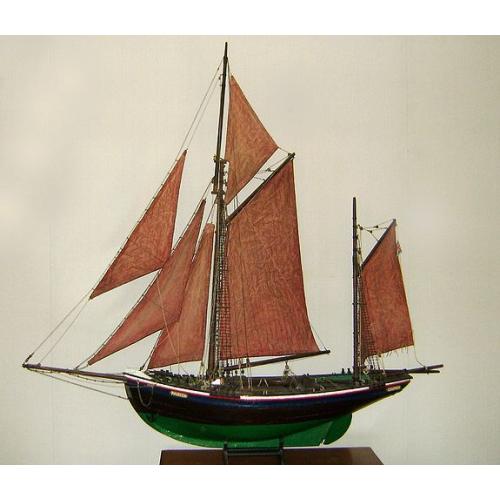 This type of fishing ships were used by the Dutch fisherman to fish for codfish, and even reached with them into the Canadian waters.Overall dimensions: 1400 x 100 x 230m...
Publisher:
ANONYMOUS
Date:
Netherlands, ca. 1850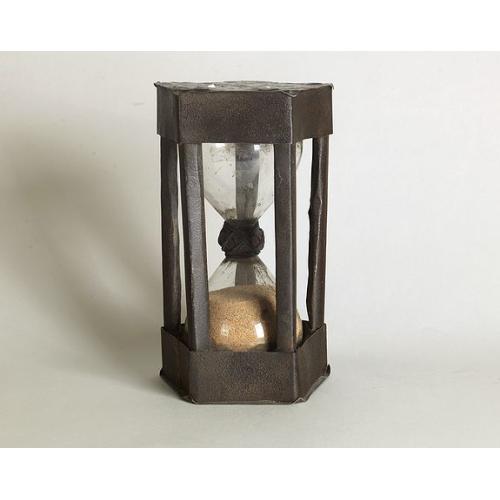 The element common to celestial position-finding, the calculation of speed for dead reckoning and even everyday life at sea is the time: hence ways of determining and kee...
Publisher:
The Low Countries
Date:
ca. 1790