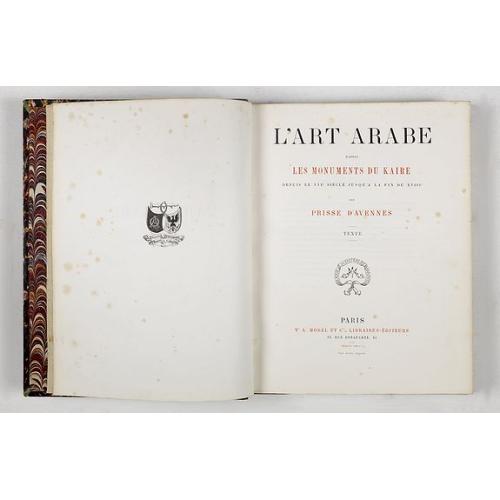 Prisse d'Avennes was one of the foremost scholars of Arabic art and architecture of the 19th century; this work represents the summation of his studies. From the aspect...
Publisher:
PRISSE D'AVENNES, Achille Constant.
Place, Date:
Paris, Morel, 1877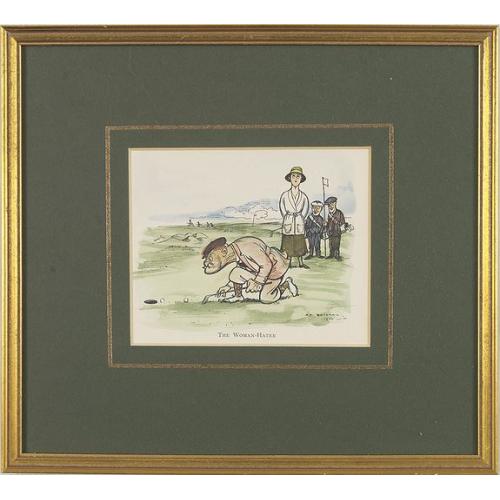 Golfing cartoon taken from the famed English humor magazine Mr. Punch on the Links. Size of the frame : 23x25cm.THE WOMAN-HATER.After Frank Reynolds (1876 - 1953 ). He wa...
Publisher:
KNOX, E.V.
Place, Date:
London, Methuen: 1929