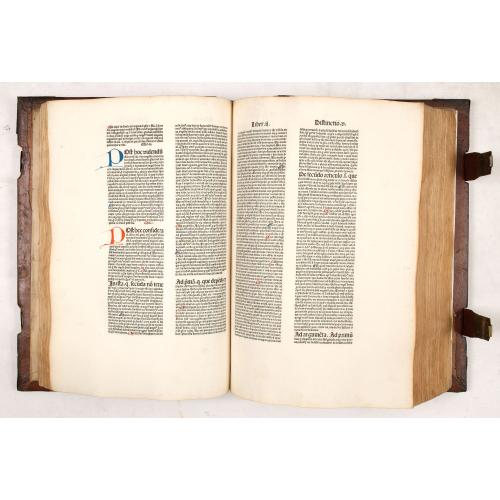 The second edition of the first work and third edition of the second, both printed in the same year by Koberger and frequently bound together. On extraordinarily Strong a...
Publisher:
DUNS SCOTUS, JOHANNES.
Date:
Nuremberg: Anton Koberger, 1481
Tweevoudigh onderwiis van de Hemelsche en Aerdsche Globen; Het een Na de meyning van Ptolemeus met een vasten Aerdkloot; Het ander Na de Natuerlijcke stelling van N. Cope...
Publisher:
BLAEU, W.
Date:
Amsterdam, 1655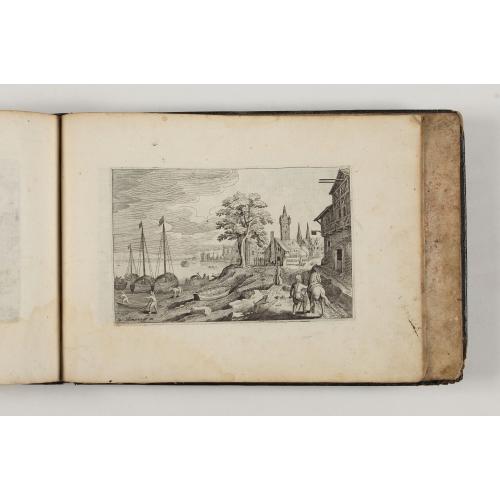 A collection of 170 engravings, for the greater part engraved by Jacob Honervogt but also by Mérian, Tempesta and others. - LANGLOIS (François). A series of 12 plate...
Publisher:
HONERVOGT, J. and others
Date:
Paris, ca. 1642