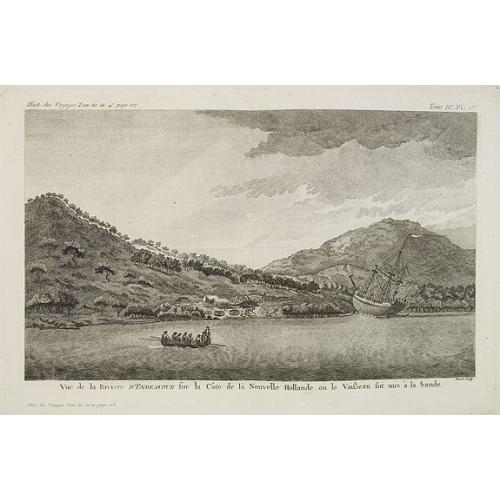 The first known landscape drawing of the east coast of Australia. A View of the Endeavour River, on the coast of New Holland, where the ship was laid on shore, in order t...
Publisher: COOK, Captain James.
Date: Paris, 1773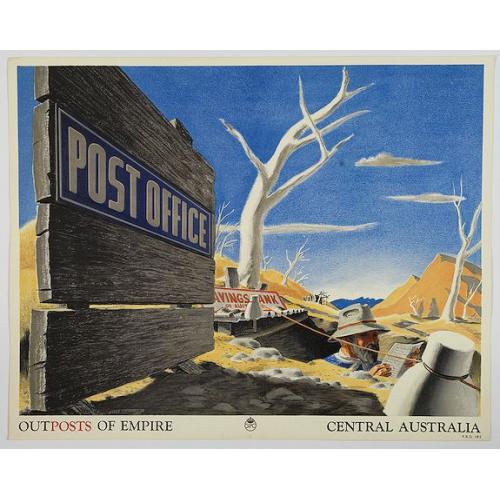 A large colored lithograph by John Vickery (1906-1983), he was an Australian artist. He worked in the fields of painting, illustration and advertising. He is the only Aus...
Publisher: VICKERY, John.
Date: London, ca 1937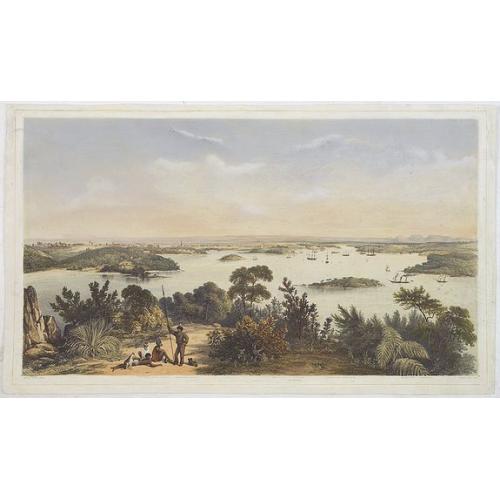 One of the most sought after views of the city and harbour of Sydney seen from Near Vaucluse, 1852. Magnificent hand-colored tinted lithograph and finished by gum-Arabic....
Publisher: ANGAS, G.F.
Date: London, J. Hogarth, 1852