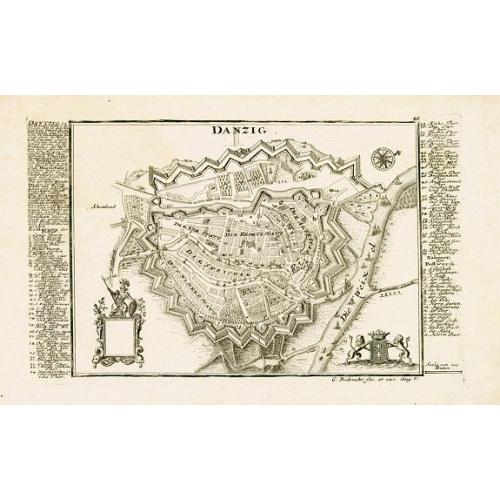 Detailed and rare plan of Danzig with extensive key in German.
Publisher:
BODENEHR, G.
Date:
Augsburg, 1730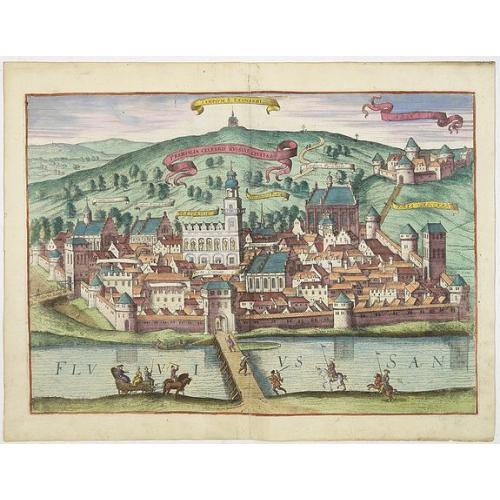 RARE only included in part VI of his town book. Bird's-eye of Przemysl in Poland. Frans Hogenberg (1535 Mechelen - Cologne 1590) was a copper engraver and etcher. Georg B...
Publisher:
BRAUN,G. / HOGENBERG, F.
Date:
Cologne, 1618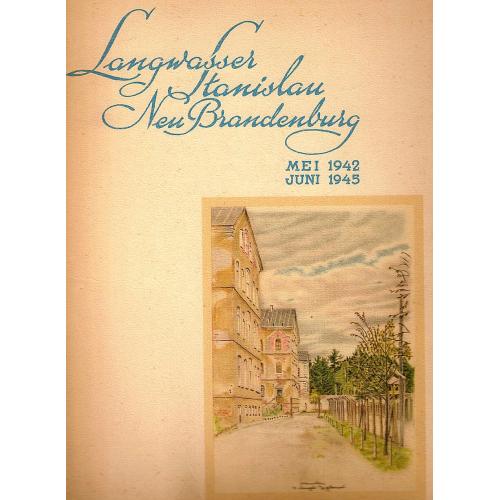 Map met reproducties van crayontekeningen van Krijgsgevangenschap in Langwasser, Stanislau en Neu-Brandenburg, Mei 1942 -juni 1945.Uitgegeven april 1948 door het Minister...
Publisher:
Ministerie van Oorlog
Date:
Den Haag, April 1948