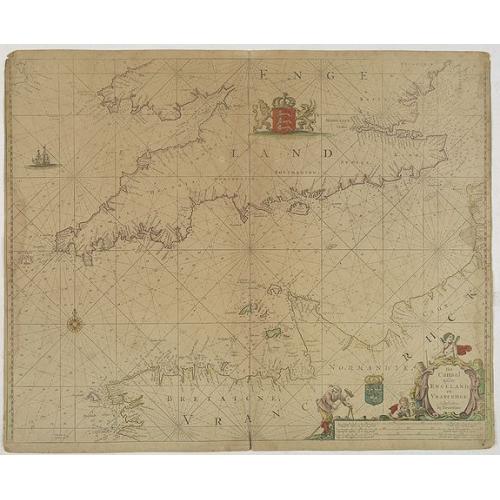 An eye-catching of the Channel.Pieter Goos (ca. 1616-1675) was one of the most important cartographer, engraver, publisher and print seller of Amsterdam. His widow conti...
Publisher:
GOOS, P.
Place, Date:
Amsterdam, after 1666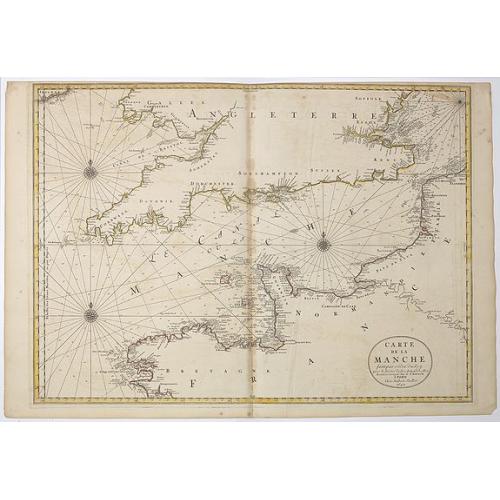 showing the Chanel, with the coastline of France from La Baie de Douarnenez to Dunkerque, and the coastline of England from Stroble head to Manning Tree.Boundaries outli...
Publisher:
JAILLOT, H.
Place, Date:
Amsterdam, 1692