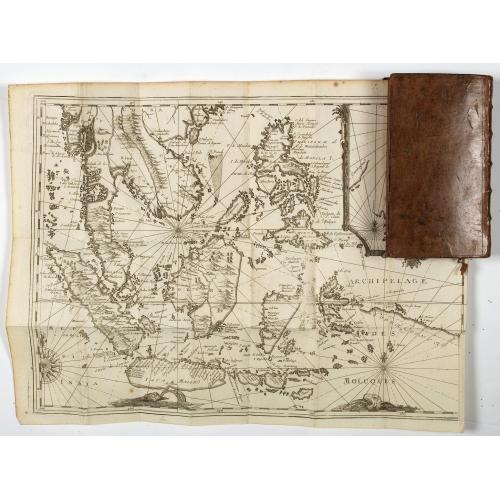 An important richly illustrated compendium of the first Dutch voyages to East India, of great interest for the history and establisment of the Dutch global trade, particu...
Highest Bid:

$3800

/ ≈ €3572
Publisher:
DE RENNEVILLE, R.A.C.
Date:
Rouen, Pierre Le Boucher, 1725
4 bids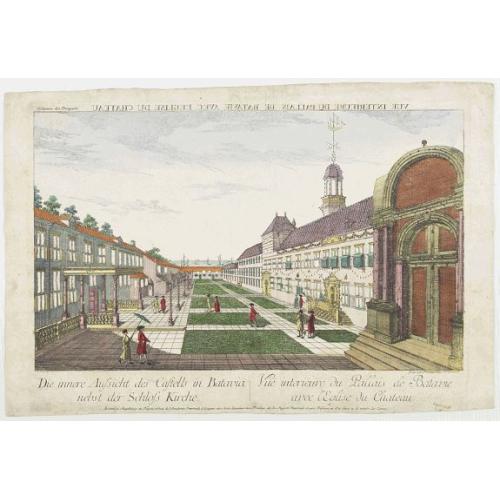 Showing the inside-square of the V.O.C. headquarters in Jakarta.The hand colored engraving is much perforated and the windows are cut out, a thin transparent paper is mou...
Starting Bid: $320
Publisher:
ACADEMIE.
Date:
Augsburg, 1750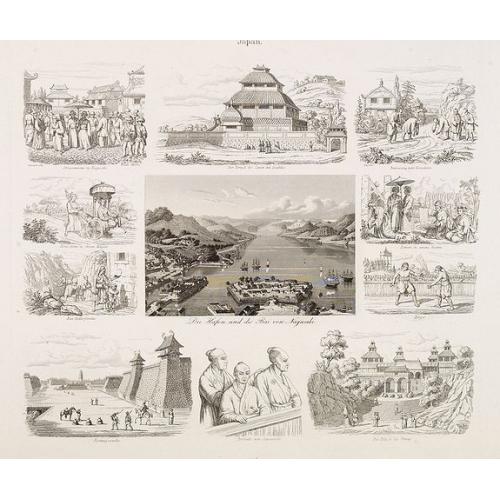 A bird's-eye view showing Deshima and Nagasaki Bay with Dutch ships and two Dutch flags on Deshima.
Starting Bid: $120
Publisher:
ANONYMOUS
Date:
Germany, 1850