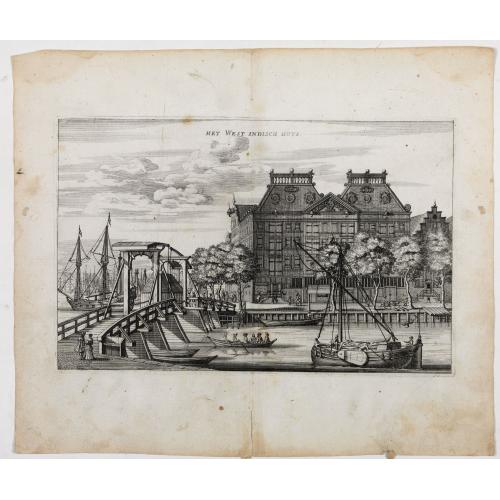 A decorative print of the West Indian House , the headquarters of the WIC, a place for meeting, trading and storage of spices and ship equipment. The maps and charts were...
Publisher:
DAPPER, O.
Date:
Amsterdam, J. van Meurs, 1663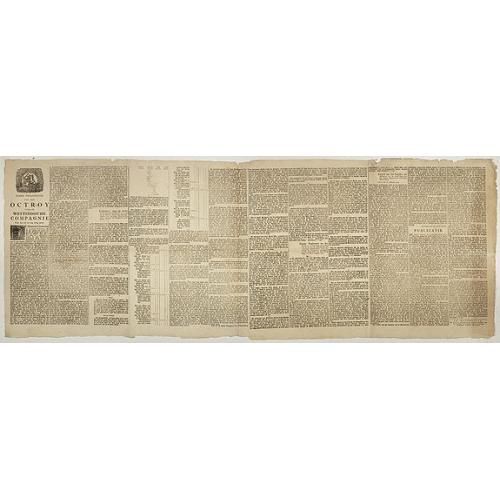 A proclamation by the Dutch States General, dated 1761, extending the charter of the Dutch West India Company for another thirty years. Like the 1730 proclamation, it has...
Publisher:
SCHELTUS, I.
Date:
Amsterdam, 1761