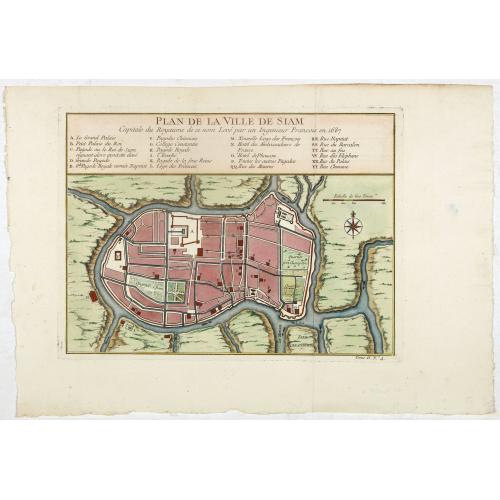 Early plan of Siam, Thailand. Across the top is an extensive list of 22 important sites and locations keyed to the plan with tiny letters and numbers.Jacques Nicolaas Bel...
Starting Bid: $150
BidAsk spread:
$200 - $400
Publisher:
BELLIN, J.N.
Date:
Paris, 1750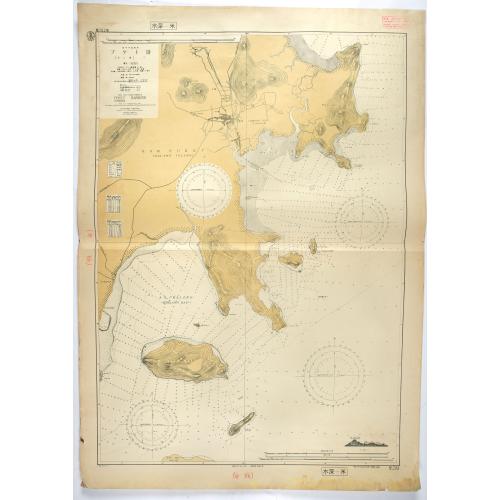 Scarce Japanese chart of Phuket prepared by Daisuke Soejima Daikin and probably the first detailed chart of the region made just after the capture of Thailand by the Japa...
Publisher:
JAPAN WATER WAY DEPARTMENT
Date:
Japan, August 1942
1 bid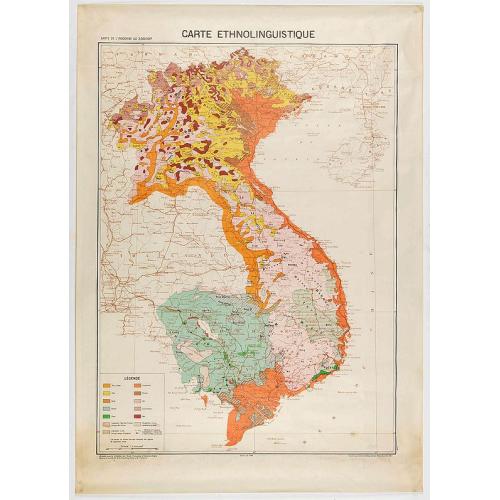 Map showing Vietnam, Cambodia, and Laos, prepared under the direction of "l'Ecole Française d'Extrême-Orient". Relief shown by spot heights. With a colored ke...
Starting Bid: $200
BidAsk spread:
$250 - $400
Publisher:
SERVICE GÉOGRAPHIQUE DE L'INDOCHINE.
Date:
Hanoï, 1949