Search Listings matching "siebold" in Asia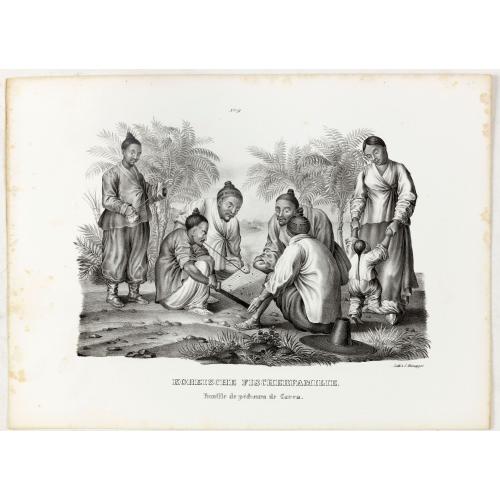 A Korean family of fishermen playing a board game. No.9' above image. From "Schinz Naturgeschichte und Abbildungen des Menschen der verschiedenen Rassen und Stämme&...
Publisher:
HONEGGER, V.
Place, Date:
Zürich, 1845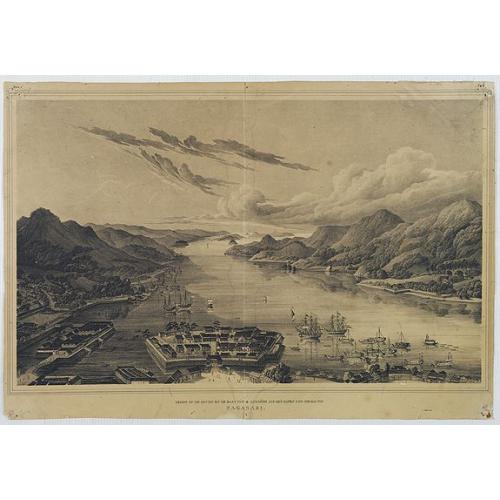 A very rare birds-eye view showing Deshima and Nagasaki bay. Von Siebold was born in Würtzburg, in Germany, and worked for the Dutch government as a doctor in Java. In J...
Publisher:
VON SIEBOLD, P.Fr.B.
Place, Date:
Leiden 1832-1852