Search Listings matching "schenk" in Asia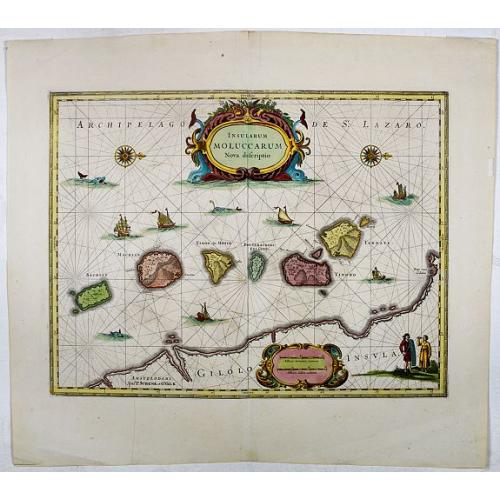 Exquisite map of the famous Spice Islands based on the islands described by Jan Huyghen van Linschoten. This map was the first large-scale map of the region and depicts t...
Publisher:
SCHENK, P. / VALK, G.
Place, Date:
Amsterdam, 1730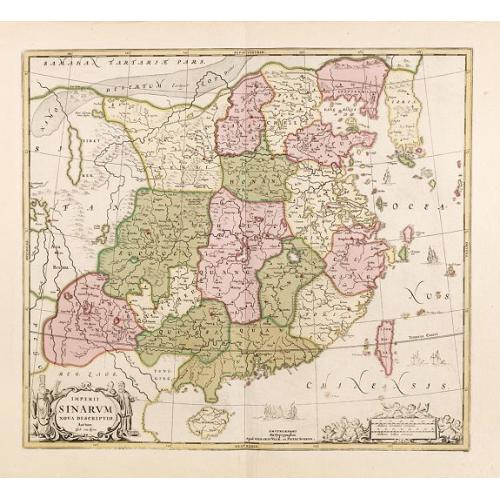 Schenk and Valk's rare early 18th century issue of Janssonius milestone map of China, Korea and Japan after Martino Martini. Engraved by Johannes van Loon. The overall ba...
Publisher:
JANSSONIUS, J./ VALK, G. / SCHENK, P.
Place, Date:
Amsterdam, ca. 1720