Search Listings matching "schenk" in Asia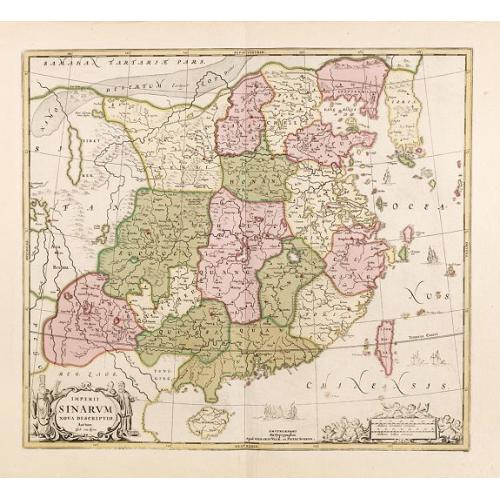 Schenk and Valk's rare early 18th century issue of Janssonius milestone map of China, Korea and Japan after Martino Martini. Engraved by Johannes van Loon. The overall ba...
Publisher:
JANSSONIUS, J./ VALK, G. / SCHENK, P.
Date:
Amsterdam, ca. 1720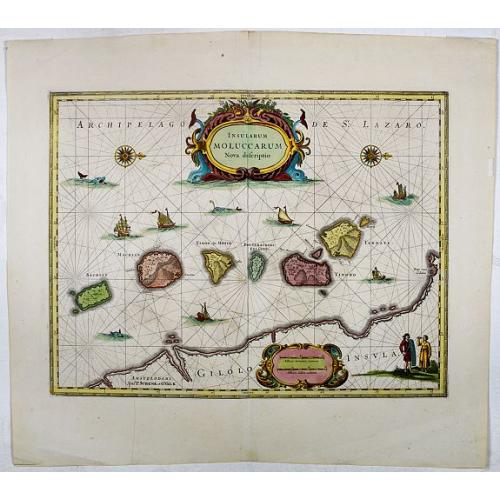 Exquisite map of the famous Spice Islands based on the islands described by Jan Huyghen van Linschoten. This map was the first large scale map of the region and depicts t...
Publisher:
SCHENK, P. / VALK, G.
Date:
Amsterdam, 1730