Search Listings matching "propaganda-posters"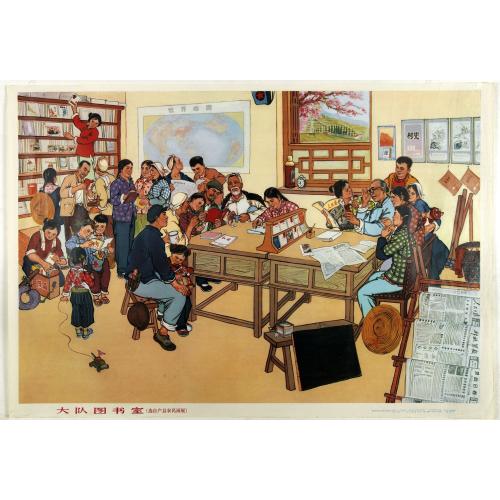 A library with students with a western world map at the wall. Published by Shanghai renmin chubanshe (上海人民出&#29...
Publisher:
CHINESE CULTURAL REVOLUTION POSTER
Date:
Shanghai, September, 1974 / Janury 1975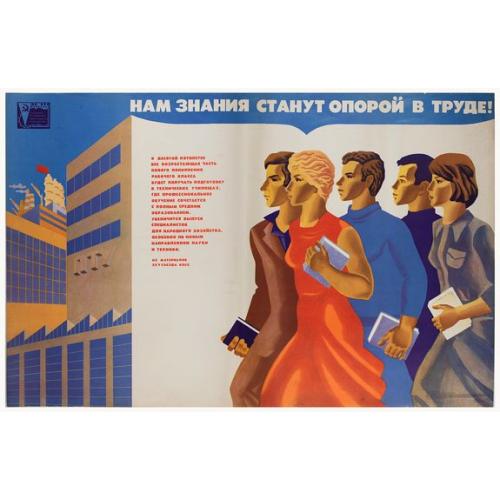 Original vintage Soviet motivational poster by Y. Tupitsyn, with in top Нам знания станут опорой в труде (= Nam znaniia stanut oporoi v trude) ...
Publisher:
Ю. Тупицын (IU. TUPITSYN)
Date:
Moscow, 1977