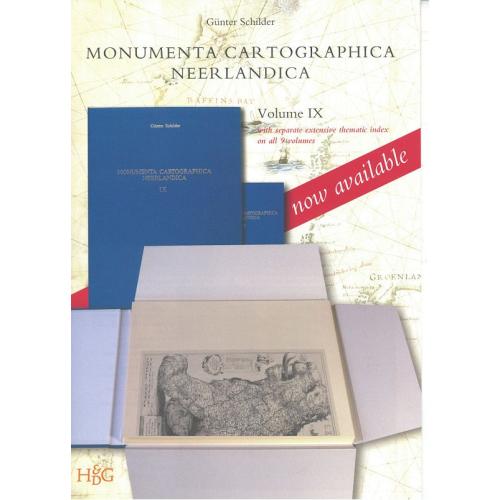 This volume focuses exclusively on the work of Hessel Gerritsz. (c. 1581-1632), who ranks among the most important and influential cartographers of the early-seventeenth-...
Publisher: SCHILDER, G.
Date: Utrecht, December 2013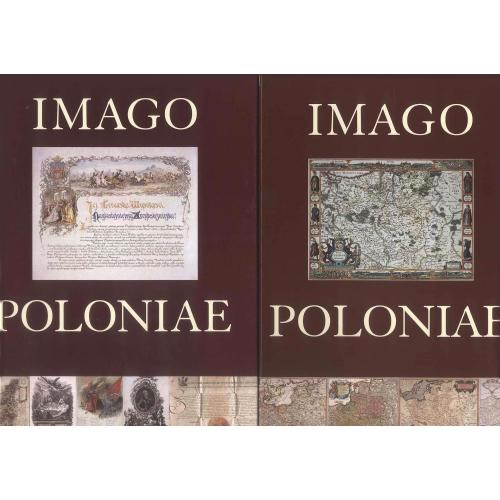 Catalog of an exhibition held Apr. 18-June 8, 2002 at the Staatsbibliothek zu Berlin--Preussischer Kulturbesitz, Berlin, Nov. 4-Dec. 31, 2002 at the Zamek Krótewski, War...
Publisher: Thomasz Niewodniczanski
Date: Warschau, Agenja Reklamowo-Wydawnicza Arkadiusz Grzegorczyk, 2002