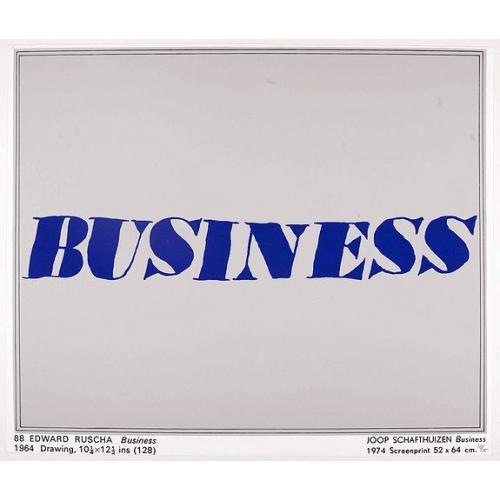 Joop Schafthuizen is a Dutch artist known for his prints. He inspired some of the books written by his partner, the famous writer Gerard Reve. "Kunst is allemaal fla...
Publisher:
SCHAFTHUIZEN, J. / REVE G.
Date:
Rotterdam, 1976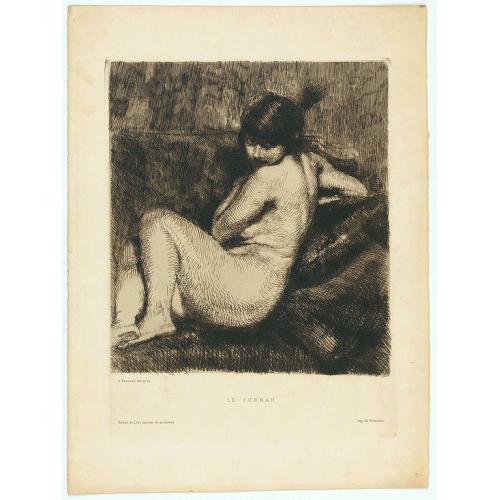 Etching in brown ink on cream laid paper by Albert Besnard (1849–1934) of a young naked woman with feathered turban. Inscribed below the borderline: (left) "A. Besnar...
Publisher:
BESNARD, A.
Date:
Paris, 1910