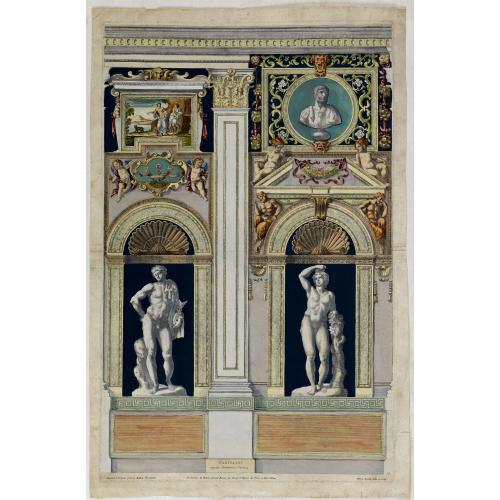 Ornamental representation of Temple St. Mariae in Rome by Petrus Aquila (1650-1692), after Annibale Carracci. Inscribed in the plate. "Petrus Aquila delin at sculp. ...
Publisher:
AQUILA, P.
Date:
Rome, 1660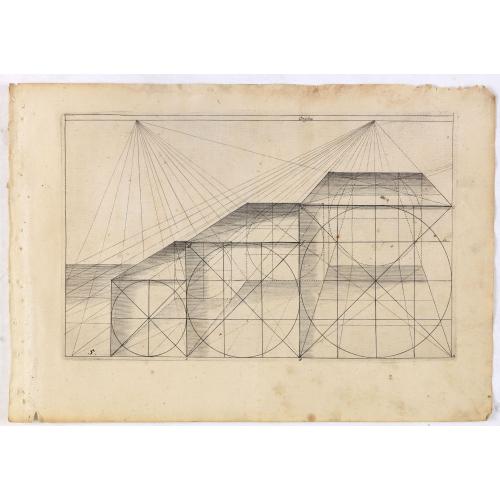 Engraving from Perspective, c'est a dire, le tresrenomme art du poinct oculaire d'une veue dedans ou travers regardante, estant sur une muraille unie, sur un tableau, ou ...
Publisher:
VREDEMAN DE VRIES, J. / HONDIUS, H.
Date:
The Hague, 1604 - 1605