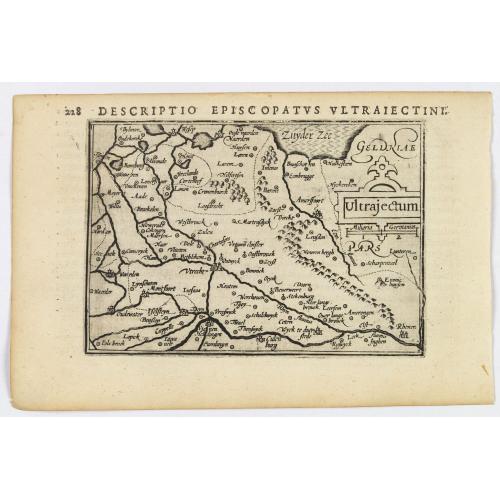 An original early 17th century copper engraved miniature antique map of the Dutch province of Utrecht by Petrus Bertius, that was published in Amsterdam at the beginning ...
Publisher:
LANGENES, B. / BERTIUS, P.
Date:
Amsterdam, 1606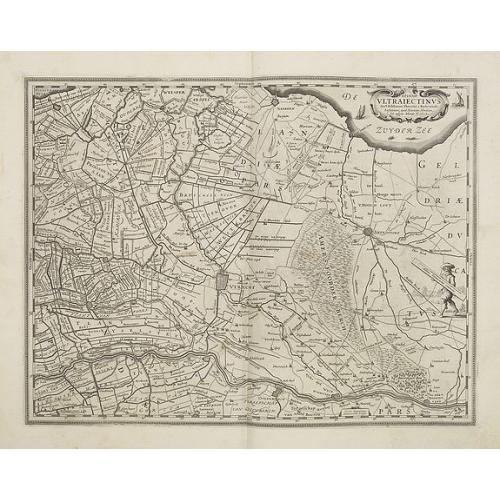 A very detailed map based on Utrecht. Scale cartouche held by a surveyor. Based on the map by B.F.van Berckenrode (1620-21) and engraved by the master engraver Evert Sijm...
Publisher:
JANSSONIUS, J.
Date:
Amsterdam, 1630-1632