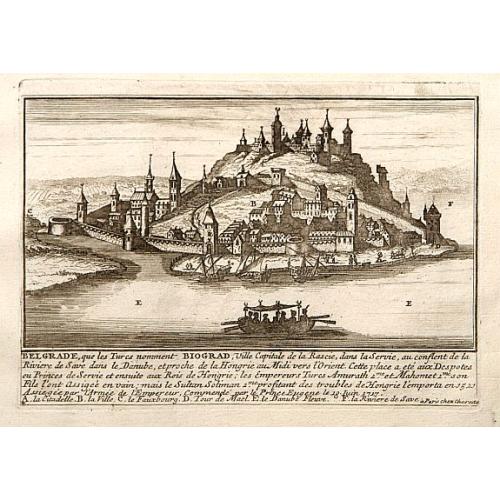 A very RARE panoramic view of the city of Belgrade, including a numbered legend in the lower part.Published by the brothers Chéreau, active in Paris at rue st.Jacques au...
Publisher: CHEREAU,F. & J.
Date: Paris, c.1720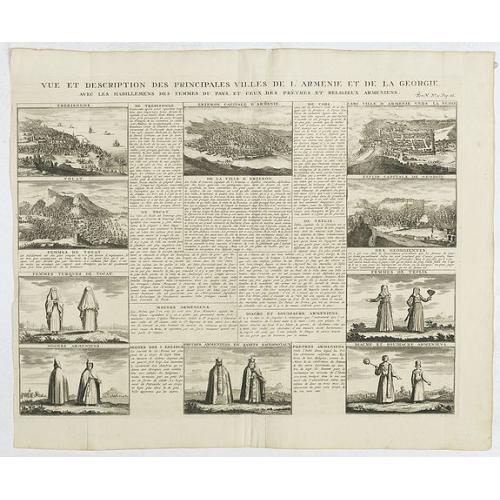 View and description of the principal Armenian and Georgian cities with illustrations of Armenian women's garments as well as priests' and monks' clothing. The views are ...
Publisher: CHATELAIN, H.
Date: Amsterdam, ca 1720