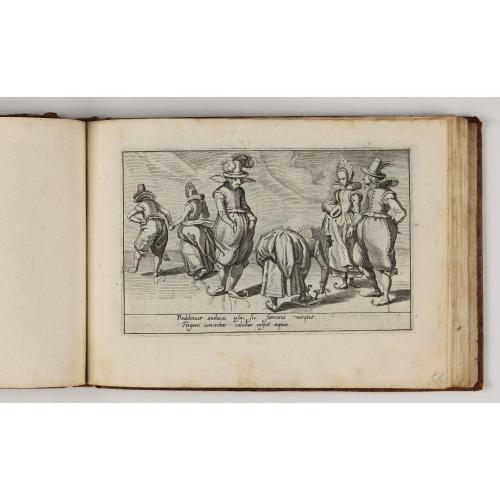 It is a charming book illustrated with portraits of Willem of Orange and Prince Maurits and eight engraved armorial plates.  Followed by thirthy engraved views or scene...
Publisher:
MARCUS, J.
Date:
Amsterdam, Johannes Janssonius, 1618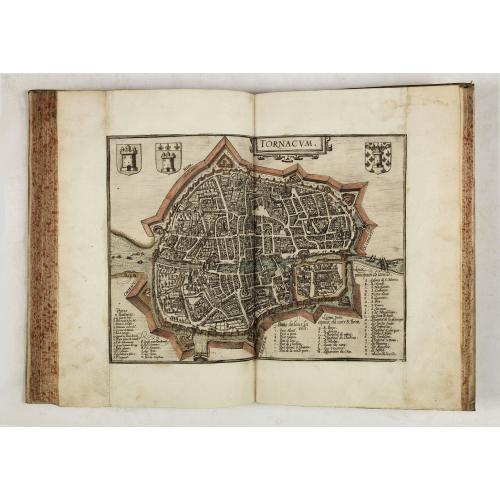 Second Italian edition (variant B) and first Plantin edition (1st Silvius 1567) and the most sought-after edition of the famous description of the Low Countries, updated ...
Publisher:
GUICCIARDINI, L.
Date:
Antwerp, Plantin, 1581