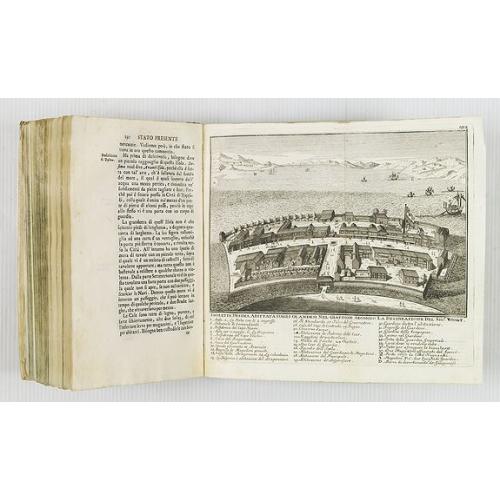 This most uncommon work provides an interesting focus on the dissemination of the outline of Japan provided by Kaempfer. Beside the description of Japan, the book include...
Publisher:
ALBRIZZI, G.
Date:
Venice, 1734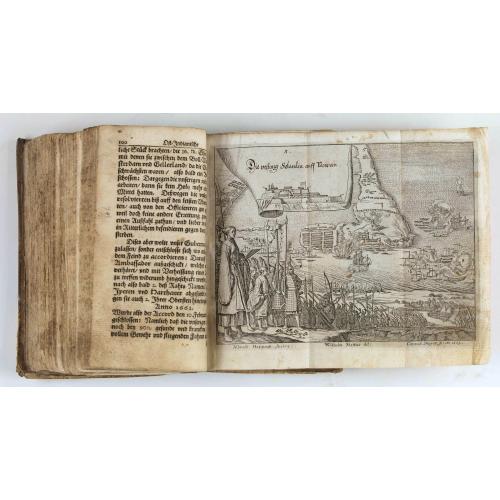 Very rare first illustrated edition of collected travel accounts by citizens of Zürich, containing : Hans Jacob Amman, "Narrative of a trip to Palestine". The ...
Publisher:
AMMANN, Hans Jacob
Date:
Zürich, M. Schauffelberger Erbin, 1678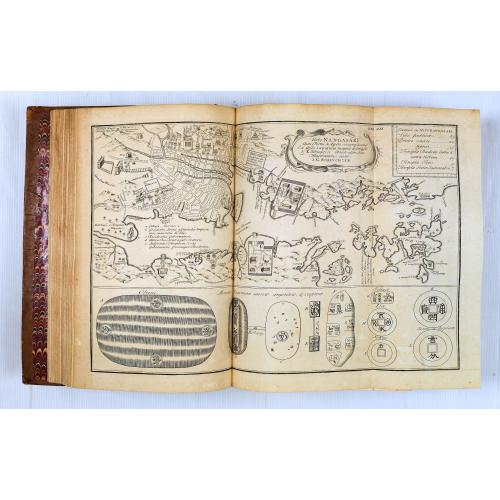 First French edition, published by P.Gosse, J.Neaulme and B.Lakeman. The basic work on Japan from the second half of the 17th century when it was still forbidden to forei...
Publisher:
KAEMPFER, E.
Date:
Amsterdam, 1729