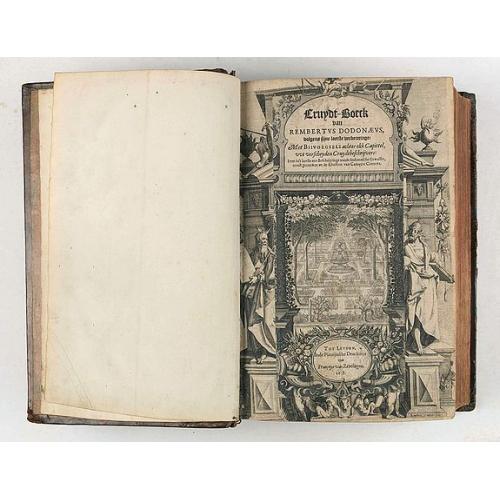 Scarce, the last edition of Dodoens' Cruydt-Boeck, one of the most influential and important botanical works of the 16th and 17th centuries. With richly engraved frontisp...
Publisher: DODONAEUS, R.
Date: Leyden, 1612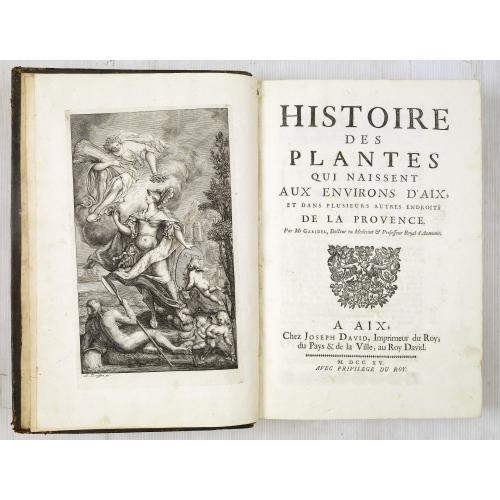 One of the most attractive early French local floras, with delightful engraved plates. The work describes the flora of the Provence, especially the plants growing near Ai...
Publisher: GARIDEL, P.J.
Date: Aix, J. David, 1715