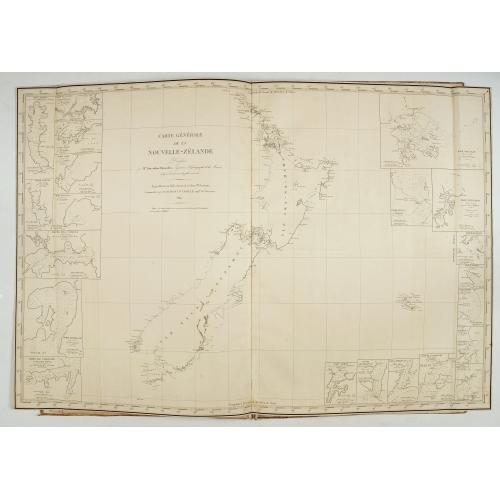 Collection of maps including 6 engraved maps by 19th century German, French and English cartographers depicting Australia and New Zealand.This made to order atlas contain...
Publisher:
Dumoulin-Dumont d'Urville / Kiepert, H./ Weiland, C.F.
Place, Date:
Germany, 1832-1852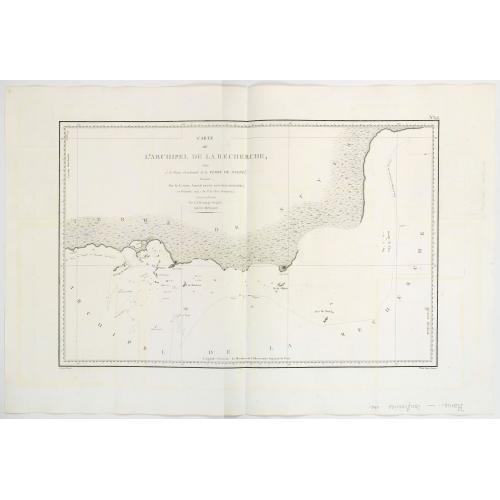 A large and detailed chart of the southern West Australian coast centered on the region of Esperance and the surrounding islands.Terre de Nuyts is the name that was forme...
Publisher:
BEAUTEMPS-BEAUPRE, C.F.
Place, Date:
Paris 1807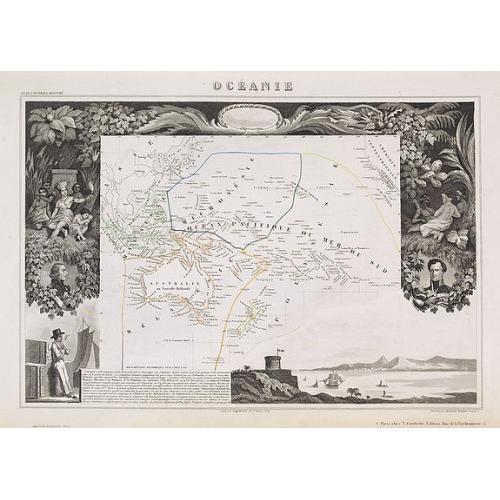 A very decorative 19th century map of the Pacific Ocean, with hand colored lines indicating the extent of Polynesia, Mirconesia, Melanesia, and Malaysia (or Southeast Asi...
Publisher:
LEVASSEUR, V.
Place, Date:
Paris, 1850