News

Sign up for our newsletter and receive the latest updates about the auctions, activities and special offers.


Recent updates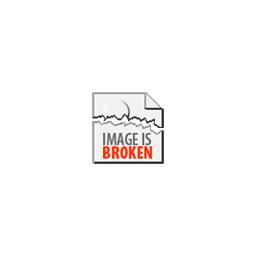 We have run now online auctions for 25 years and this is the third time we start a website from scratch.! The old version was used for 10 years and a lot has changed.
In order to access your account you need to reset your password. Please visit the Reset Password link and type your Username and Password so the system can send you an email permitting you to set a new password.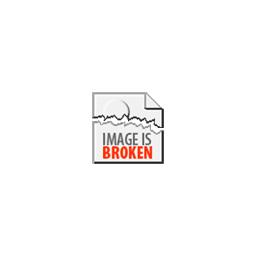 In order to better serve our European buyers and sellers we have opened a branch in Amsterdam.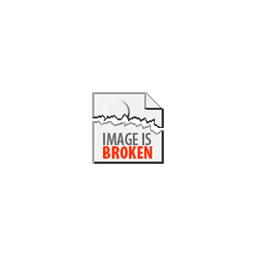 Our next auction is planned for September 21 - 28
The auction catalog will be available on September 21th.
Each auction will include 1100+ antique maps, old prints and medieval manuscripts.