Alexey Afinogenovich Ilyin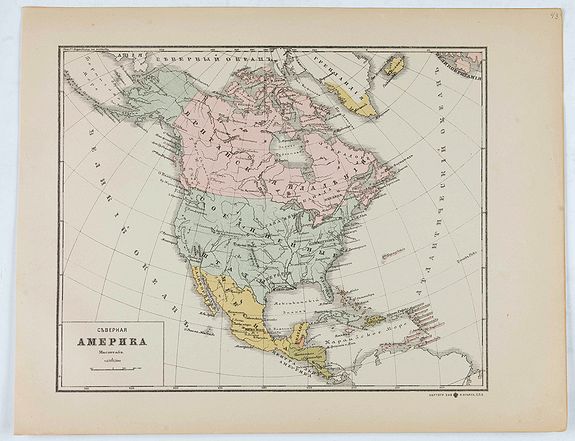 Alexey Afinogenovich Ilyin was a lieutenant general and cartographer (1832-1889). In 1856, after graduating from the Academy of the General Staff, he was at the military topographic depot, then at the quartermaster general of the main headquarters.
Ilyin's name is associated with the emergence and development of the first privately-owned cartographic establishment in Russia. He began his activity with the discovery in 1859 in St. Petersburg. together with Colonel Poltoratsky lithography, which has now grown into the famous Ilyin cartographic institution.

The company has published a large number of geographical and statistical maps, atlases, wall maps of all parts of the world and European countries for educational institutions, as well an detailed atlas of the Russian Empire, etc.

At many international exhibitions, Ilyin's maps were awarded along with the works of Justus Perthes' Gothic company.