Paulus Swaen old map auction and galleries
The next
auction
will be February 11 - 18, 2020.

Quality consignments
accepted - More about the next auction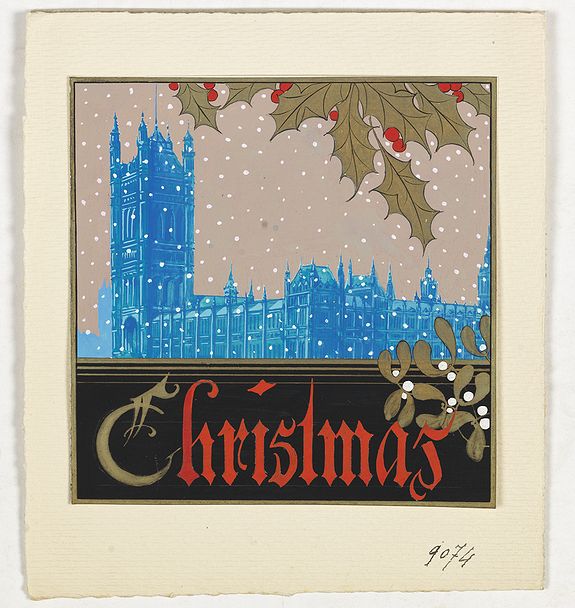 BUY NOW
One of the many items available for immediate sale is
Robert Pichon
- Outstanding "art deco" gouache from the workshop of Robert Pichon (Paris). The workshop specialized in graphic design for advertising, and R. Pichon, active in the years 1910-1940, worked for the Lorilleux printing house for which he created many models in 1920/1930.
In addition to our auctions, we offer some very fine items in our "
Online Gallery
", see our
most interesting items
.
We guarantuee the authenticity of each lot sold in our auction or gallery. There is no time limitation to this guarantuee.
Please visit our
Buy It Now Catalogue
with
World maps
-
America
-
Asia
-
Europe
-
Africa
-
Medieval Manuscripts
-
Prints
-
Posters
, etc.
Selling at Paulus Swaen
Feel free to contact
contacting
Pierre Joppen, or Ian Williams from our London based Paulus Swaen, Ltd. office if you have questions or want to consign items to one of our auctions.
How to sell at Paulus Swaen.
Create Your Virtual Map Collection


Create Your Virtual Map Collection for free. Found a nice map? Thinking about buying later on? With My Favorite maps you keep track of all these maps in one place by simply pressing a button!
You will find a "Add to my Gallery" button on each item description page. All selected items are arranged by region on My Gallery linked to a description page. With one simple click you can remove items from this list. Give it a try.
Our clients do find the items they purchased over the years in this section.
You have to be logged in to use this function. Register now, if you have not yet done so !

Interesting articles about old maps, Medieval manuscripts
In our Articles about Antique maps, prints, collecting tips and Medieval manuscripts we tell more about the backgrounds of the different subjects. Learn more about town plans, colouring, soil maps, the Trading companies, atlases, Test your map skills, etc.

Looking for an antique map by a particular mapmaker : Aveline - Basset - Willem Joan Blaeu - Bowen - Buache - de Bry - Coronelli - Desnos - Doncker - Ferrario - Garnier - J.B.Homann - Henricus Hondius - Johannes Janssonius - Langenes - Levasseur - Lotter - Mercator - Milbert - Pierre Mortier - Abraham Ortelius - Le Rouge - Nicolas Sanson - Hartmann Schedel - Seutter - Isaac Tirion - Vaugondy - Waghenaer - Frederik de Wit

AbeMaps Archive
This Antique Maps Guide includes 10,000+ descriptions and high resolution images of antique maps, prints, Medieval manuscripts. The Archive includes auction results from the last 10 years and is free to our registered users.
If you haven't registered, register now, it is simple and free of charge.
AbeMaps.com is all about Auction, Buying, Exploring antique maps.


H!BCoR***
HiBCoR grades a map in a scale of 1 to 10. This valuation is based by the combination of Historical significance, Beauty, Condition and Rarity. As a result an extremely rare map in poor condition still grades higher than a common map in very good condition. A grading system can help collectors to set their focus.
The grading is also reflected in the price, and a map in fine original colors grades higher than one in modern colors and valuates double in price !
Read more about HiBCoR

HOME PAGE FEATURED ITEMS


Description geographique, historique, chronologique, politique, et physique de l'empire de la Chine et de la Tartarie chinoise.
DU HALDE, Jean Baptiste.
Paris, P. G. Le Mercier, 1735
Price: $ 45,000


CARTE de la Côte Occidentale de COREE, Plan Croquis de la Rivière HAN-KANG ou de SEOUL, depuis son Embouchure jusqu'à Séoul, dressée en 1866 par ordre du C.A. ROZE. . .
DEPOT DES CARTES ET PLANS DE LA MARINE
Paris, 1868
Price: $ 1,750


Virulus marinus. Cete (Whale and whaling scene)
COLLAERT, Adriaen (after)
Antwerp, after 1598
Price: $ 300


Selling your maps
Paulus Swaen Internet Auction is the first internet auction specializing in old maps, Medieval manuscripts and prints. It is a unique place for buying and selling old maps, atlases, books, and medieval manuscripts.
We have been in the map business for 40 years! [+more]


Paulus Swaen Inc.
Online Auctions & Gallery
Pierre W. A. Joppen
901 North Hercules Avenue, Suite A, Clearwater, Florida 33765, USA
tel. +1 (727) 687 3298

Paulus Swaen, Ltd, W1G 9NY London, England
tel. : +44 (0)79 3701 5242

email : paulus @ swaen.com
or contact us here



You are the
visitor of our site. Thanks!