Auction Calendar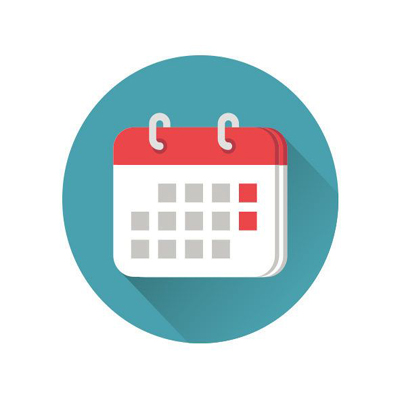 Each auction will include 1500+ antique maps, old prints, posters and medieval manuscripts.
The next auction catalog is available from October 5 - 12.
When no auction is active the Buy-It-Now catalog list 2000+ items for immediate sale.

Read more about bidding in the auction.
Sign up for the auction !
The following auction dates are reserved for 2021:
October 5 - 12
November 16 - 23
The following dates are reserved in 2022:
February 15 - 22
March 15 - 22
April 12 - 19
May 17 - 24
June 14 - 21
September 13 - 20
October 11 - 18
November 15 - 22
Do you have quality antique maps, old master prints, posters in your collection?
Not sure who to sell to and where to go to get the best price?
Among our visitors are collectors, museums, and dealers around the world who are constantly looking for fine-quality merchandise.
Whether you have a single valuable piece or a major collection, please contact us to discuss your material.
We can assist you with your inquiries in English, French, German and Dutch.
Read more about selling in our online auctions

Paulus Swaen Old Maps Auction and Gallery
Pierre W.A. Joppen
901 North Hercules Avenue, Suite A
Clearwater, Florida 33765
USA
email : paulus@swaen.com
Tel. + 1 (727) 498 4733
Paulus Swaen Europe b.v.
Roland Boelen
Pieter Lastmankade 2, 1075 KJ Amsterdam
The Netherlands
Tel. +31 (0)6 51384297
email : europe@swaen.com
contact us