auction

Ga naar de Nederlandse versie van deze pagina

Buy or Bid Sales in 2023

In 1998 we were the only online auction house specializing in old maps and prints. A lot has changed on the web in the last 28 years since we started our first online auction. With the arrival of the Metaverse and web3, we think we are at a crossroads with new opportunities to connect and sell our maps to collectors and map lovers.
We, therefore, have stopped our online auctions and continue with monthly "Buy or Bid" sales. In this timed sale, you never pay more than the Buy price.

We continue to warranty the authenticity of each lot offered in our catalog. There is no time limitation to this guarantee.
All items are carefully and personally examined before being packed "in-house" and shipped by DHL or registered mail.
- We do not sell reproductions.
- Defects in lots have been carefully noted.
- If no remarks are found regarding splits, tears, discoloration, etc, this means there are none to be found for the item!.
- Color is by hand, and we specify if the item is in "original colors" or "colored."
- A certificate of authenticity is provided for each acquired item and can be downloaded from your invoice page.

Please contact me if you have suggestions, concerns, or questions.
Paulus Swaen Old Maps Inc
901 North Hercules Avenue, Suite A
Clearwater, Florida 33765
USA
email : paulus @ swaen.com
Tel. + 1 (727) 687 3298

Paulus Swaen Europe b.v.
The Netherlands
Tel.: +31 (0)20 2255198
Pierre Joppen, mobile +31 (0)6 27839704
Roland Boelen, mobile +31 (0)6 51384297
email : Europe @ swaen.com contact us


Do you have quality antique maps, old master prints, and posters in your collection?
Not sure who to sell to and where to go to get the best price?
Among our visitors are collectors, museums, and dealers worldwide constantly looking for fine-quality merchandise.
Whether you have a single valuable piece or a major collection, please get in touch with us to discuss your material.
We can assist you with your inquiries in English, French, German and Dutch.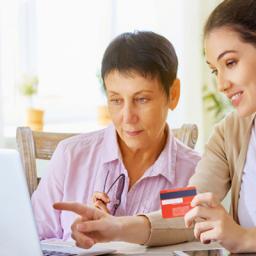 In the client  center you can find links to your purchases, shipments, certificates, future auctions and much more.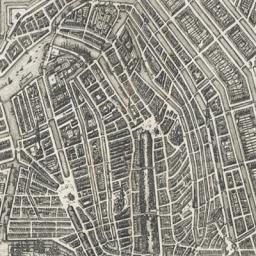 Paulus Swaen Europe bv - In order to better serve our European buyers and sellers we have opened an office in Amsterdam.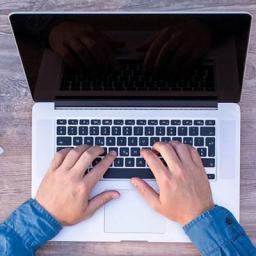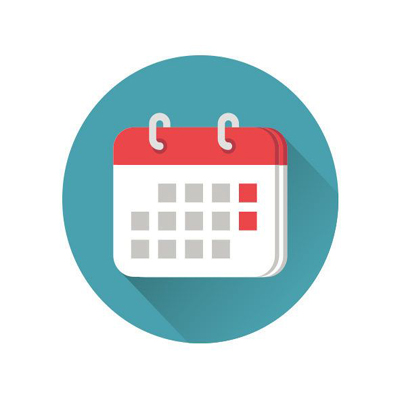 Now being been in the rare map business for 43 years and successfully organizing online auctions for 28 years I think it is time to explore other ways of selling old maps in an online format.

Being strangled by the costs (OSS, paperwork, bureaucracy, rules, processes, Brexit,  the difficulties in shipping items internationally in a secure, fast, reliable, and economical way have made the formula no longer profitable and organizable to deliver a good customer experience.